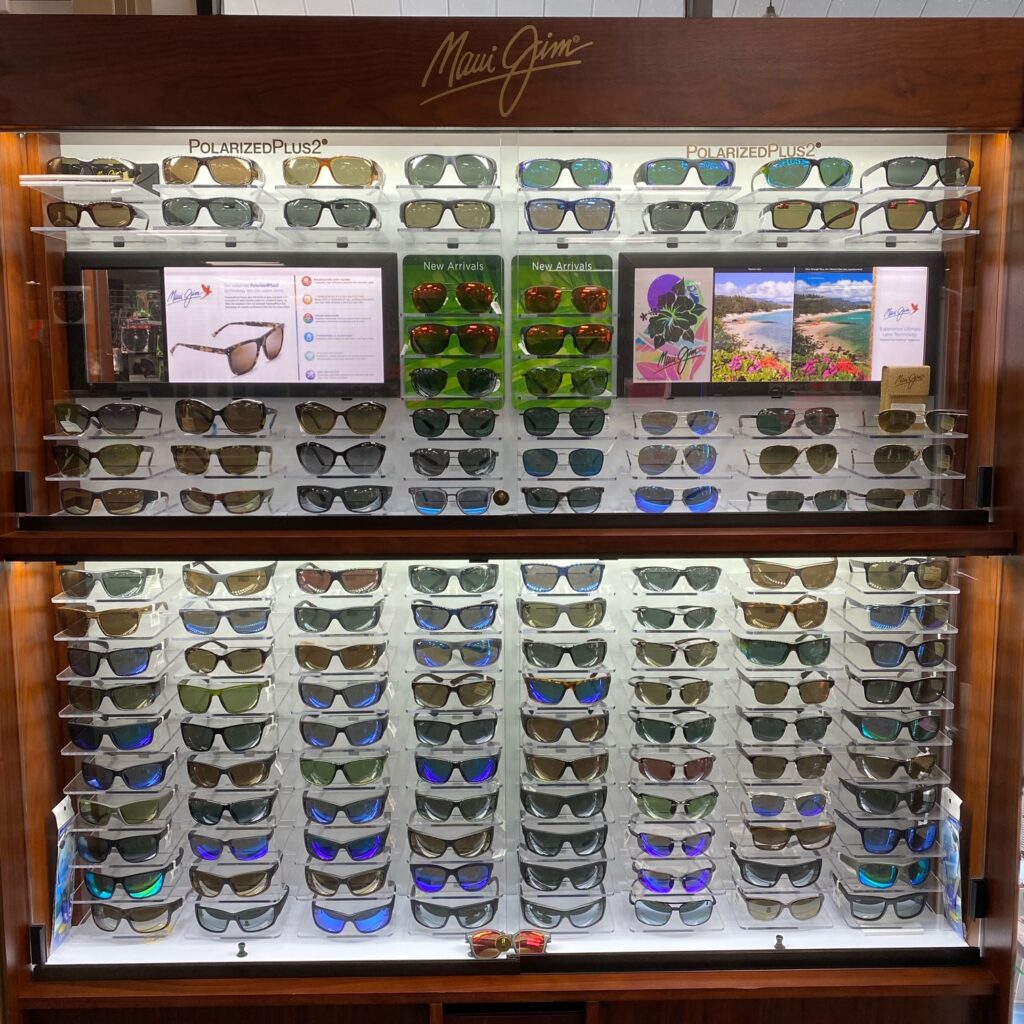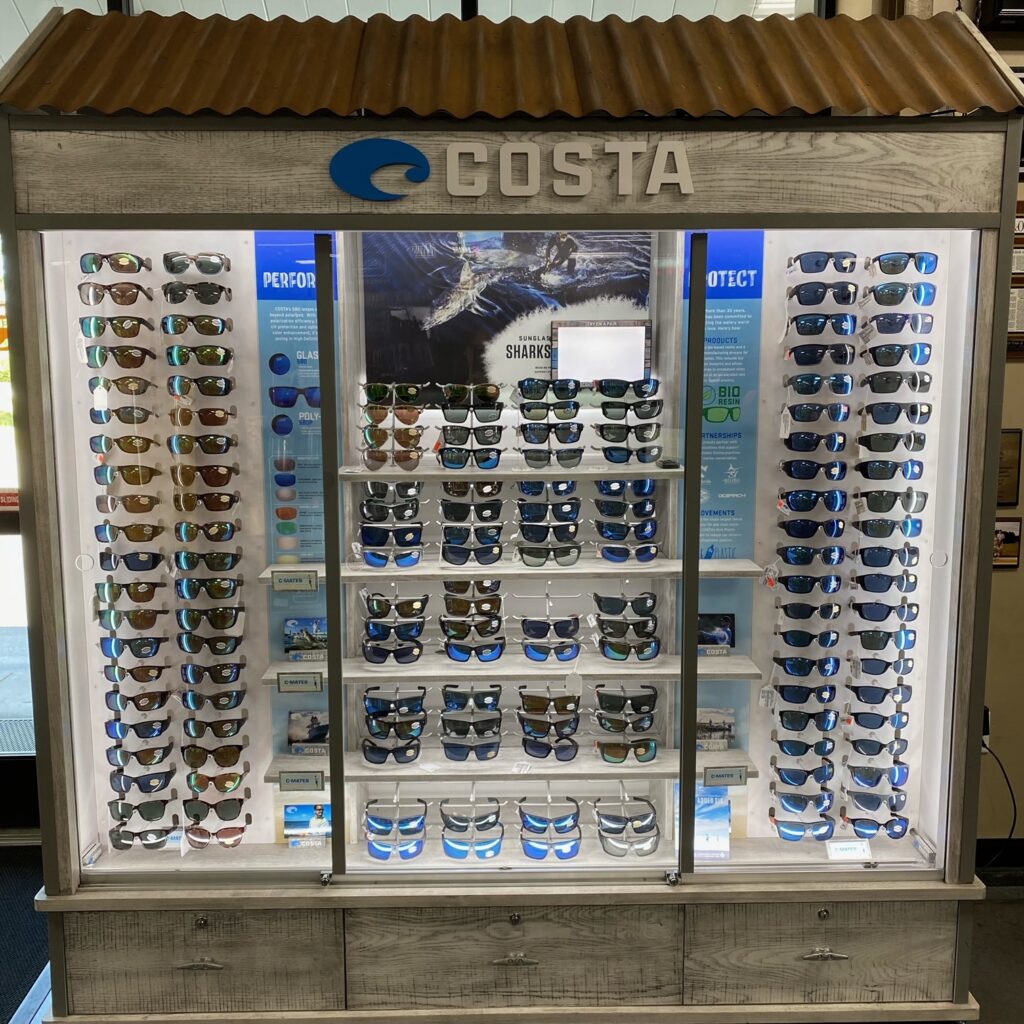 Maui Jim and Costa Sunglasses
Huge selection of the most popular frames/lenses from Maui Jim and Costa in stock now!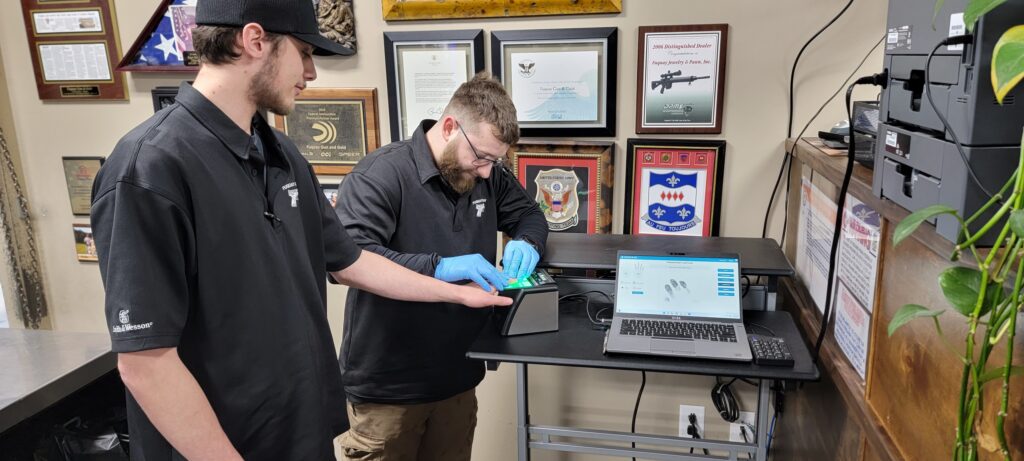 Fuquay Gun is now doing Electronic Form 4 using the new ATF E-FORMS system.
Folks, it's easier now than ever to get into the suppressor game, and the team here at Fuquay Gun aims to make the process as seamless as possible, with turnaround times right now averaging from 80 to 100 days.
We do everything in-house from electronic fingerprints, to digital passport photos, and all legal paperwork is done by one of our trained staff members.
WHAT YOU NEED TO BRING
– Valid NC Drivers License
– Already set up an E-forms account (need to know your username and pin)
– All trust documents (If you have an NFA Trust)
We charge $20 for fingerprinting and digital passport photos ONE time. Making your future Form 4 submissions even faster.
Please note the ATF E-forms website is closed Sundays right now for maintenance.
*All NFA rules apply. Please speak to an associate for specific models and details*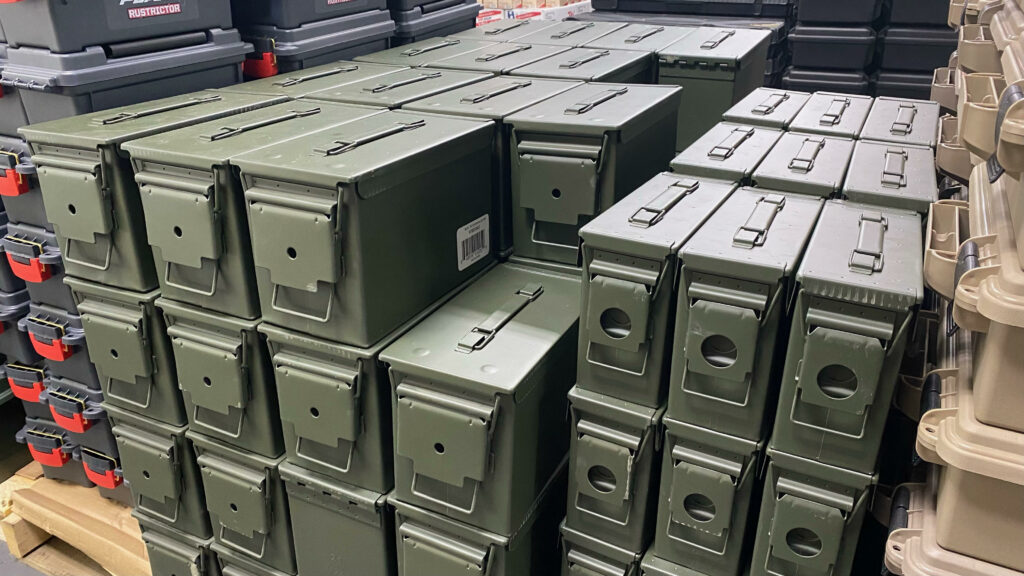 Blackhawk! Steel Ammo Cans
These are new production Blackhawk branded mil-spec style steel ammo cans. Available in both .50cal and .30cal sizes.
.50cal $19.99
.30cal $15.99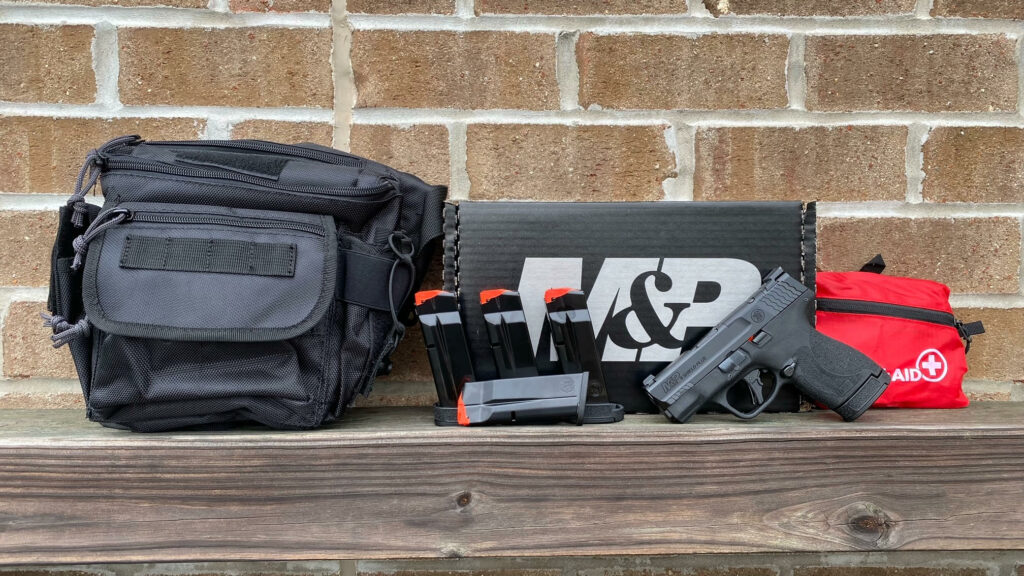 Smith & Wesson Shield Plus 9mm Bug Out Bundle on sale in store with an additional $50 rebate through S&W!
(#13593)
Slide cut for Shield RMSC style optics! Ships with 5 total magazines, night sights, first aid kit, and sling bag!
Rebate valid 03/11/22 – 05/16/22
Flat face trigger for consistent trigger finger placement that allows for more accurate and repeatable shooting
Enhanced grip texture allows the user to manage recoil, keep a firm grip and delivers comfort when concealing
4x 13 round and 1x 10 round magazines included
Tactile and audible trigger reset
Extremely thin and lightweight – can be comfortably carried all day
M&P's patented take-down lever and sear deactivation systems allow for disassembly without pulling the trigger
Optimal 18-degree grip angle for natural point of aim
Armornite® durable corrosion resistant finish
Backed by Smith & Wesson's Lifetime Service Policy
Take $50 off sticker price & get $50 back via S&W online rebate!
$100 total savings!!
For more details check out www.swrebates.com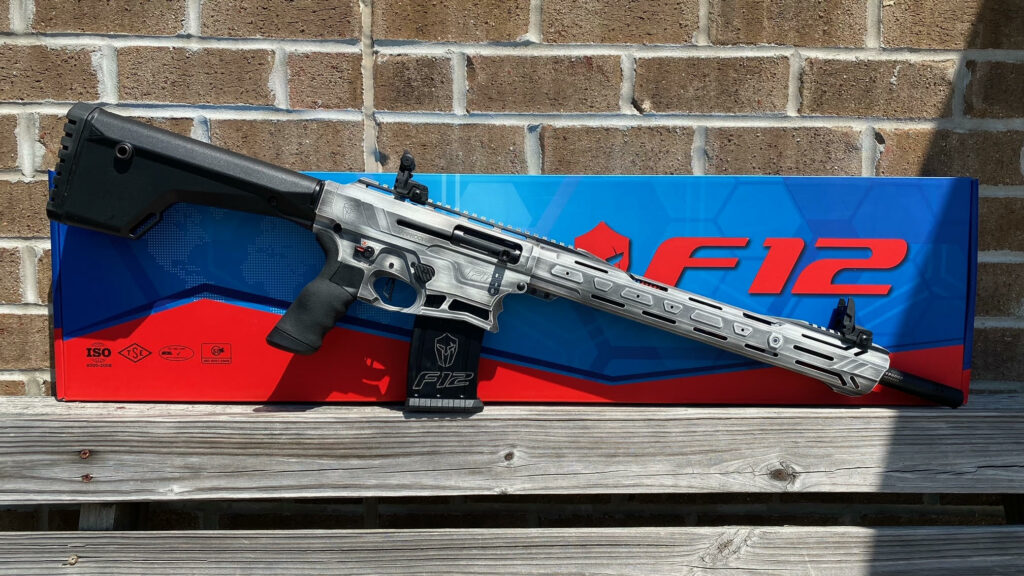 Typhoon F12 White DC Sport
(#F121401S)
– Semi-Auto 12ga Shotgun
– 18.5" barrel 3" chambered
– Distressed white finish
– 2x 5rnd magazines
– Flip up sights
Normal MSRP $1199.99
On sale for only $699.99!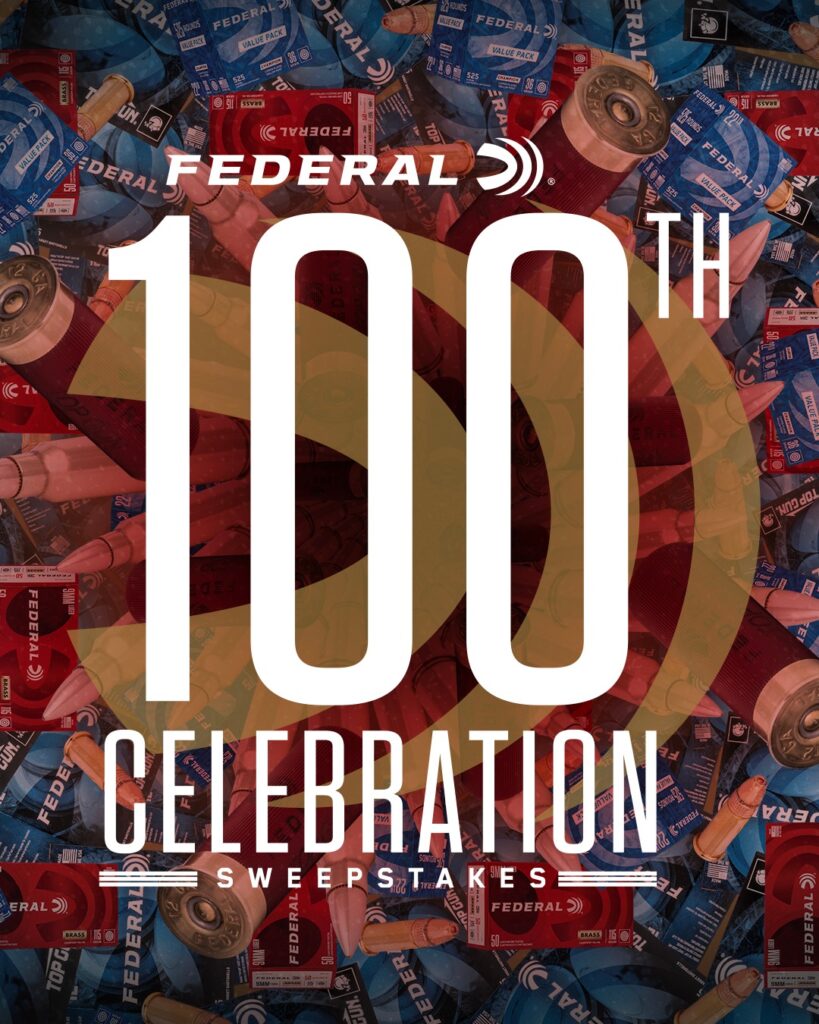 Federal Ammunition's 100 Year Anniversary Sweepstakes!
Federal's 100-year anniversary is just around the corner! April 27th to be exact!
To celebrate this momentous occasion they are giving away 54,000 rounds of ammo!
For more details and for signup please click the link below
Federal's Sweepstakes Signup Page
All sales are limited to store stock. Not applicable to prior purchases. Some additional restrictions may apply. See store for details.