Weekly Specials Valid 10/08/21-10/16/21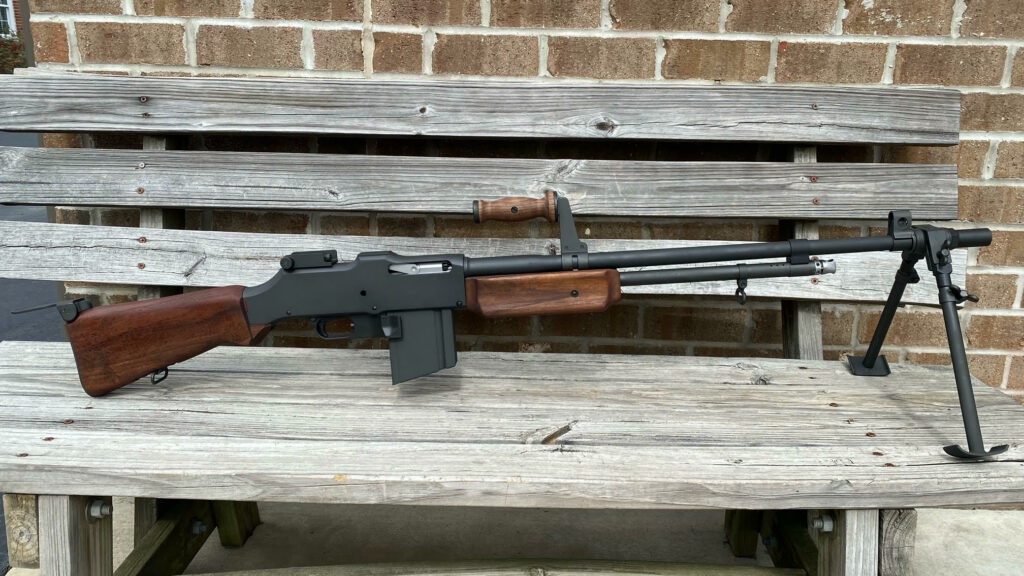 Ohio Ordnance Works 1918 BAR
(#1918A3-02)
Semi-Auto 1918A3 BAR chambered in .30-06
24″ .30-06 Barrel 1/10 Twist
Walnut Furniture
Bipod and Carry Handle Included
20 Round Magazine
19.4lbs
$5,899.99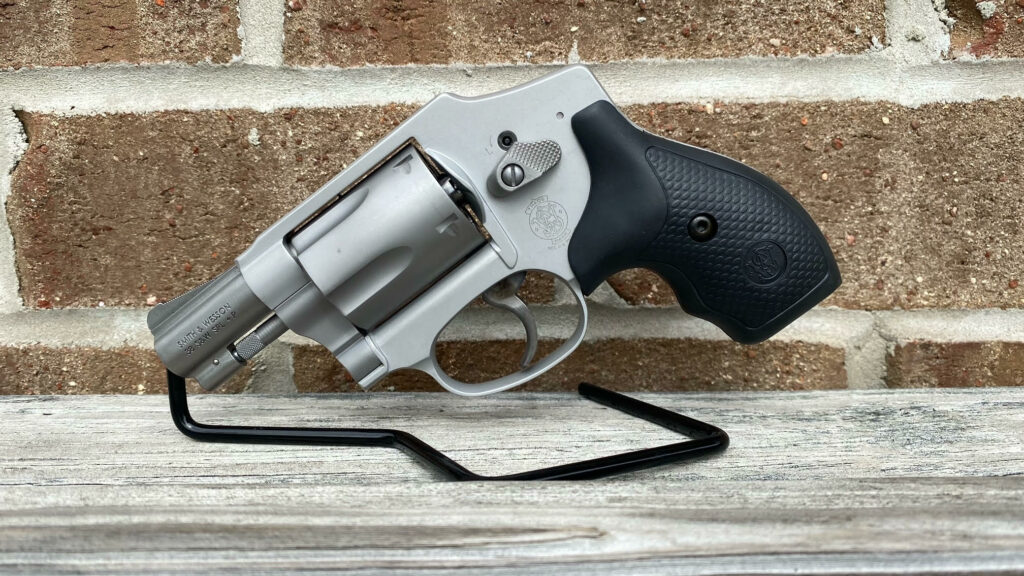 Smith & Wesson 642-2
(#163810)
Chambered for .38 special (+P Rated)
1 7/8″ Barrel
Stainless Steel Barrel/Cylinder
5 Round Capacity
$449.99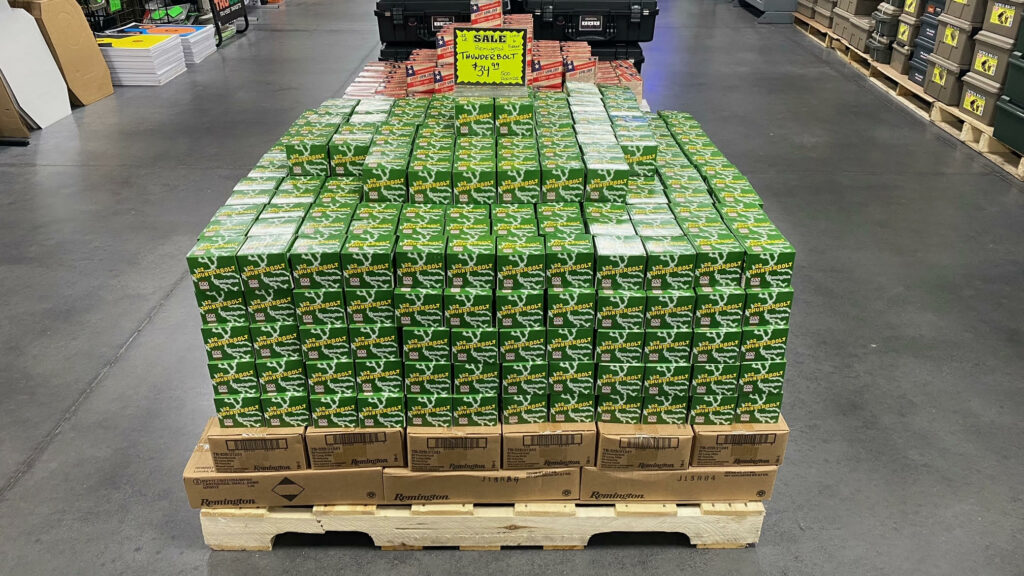 Remington Thunderbolt .22LR Value Packs
(#21241)
.22 Long Rifle Ammo
40 gr 1255fps
500 Rounds Per Pack
Limit 6 Packs Per Customer*
$34.99 per 500 round pack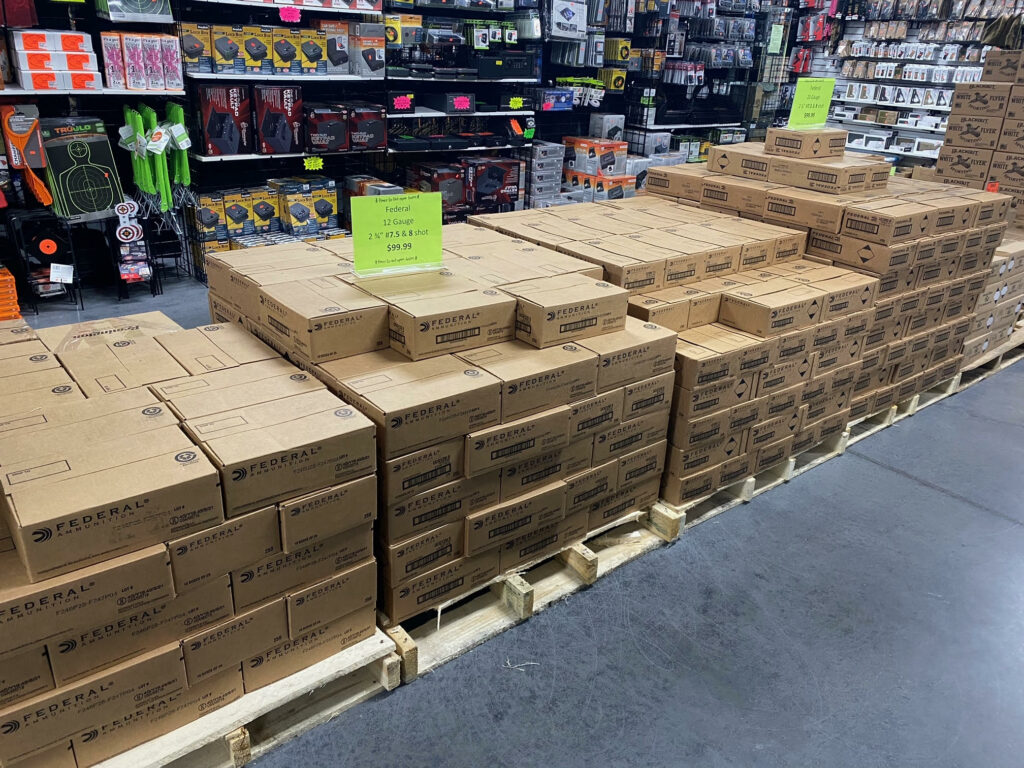 Shotgun Shells are back in stock!
12ga and 20ga
#7.5 & #8 Shot Size Available
$99.99 per 250 round case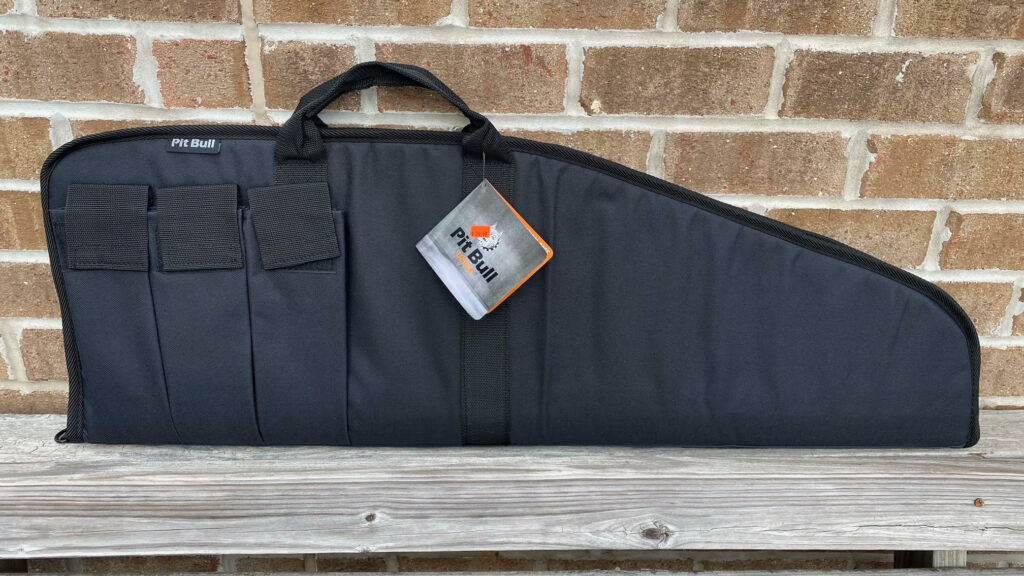 Bulldog Pitbull 38″ Rifle Case
(#BD499-38)
Water Resistant Fabric
Exterior Pockets for 3 Extra Magazines
$29.99
All sales are limited to store stock. Not applicable to prior purchases. Some additional restrictions may apply. See store for details.