Weekly Specials Valid 10/22/21-10/30/21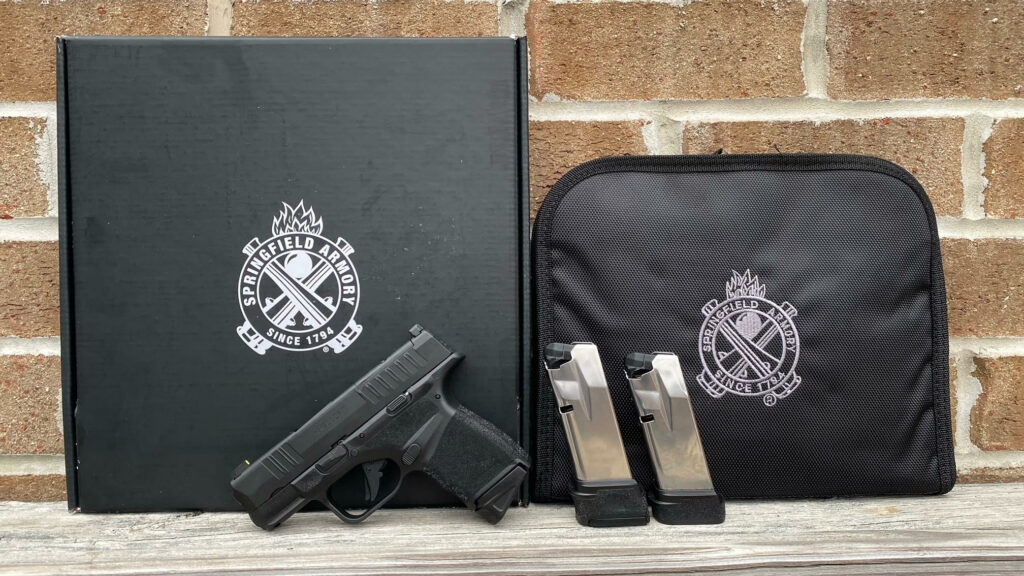 Springfield Hellcat OSP Pack
(#HC9319BOSP-N21)
– Semi-Auto chambered in 9mm
– 3" Hammer forged barrel
– Optics ready for micro style red dots (Examples: HEX Wasp, Shield RMSc)
– Ships with 1x 11-round, 1x 13-round, and 1x 15-round magazines
– Only 18.3oz unloaded
$529.99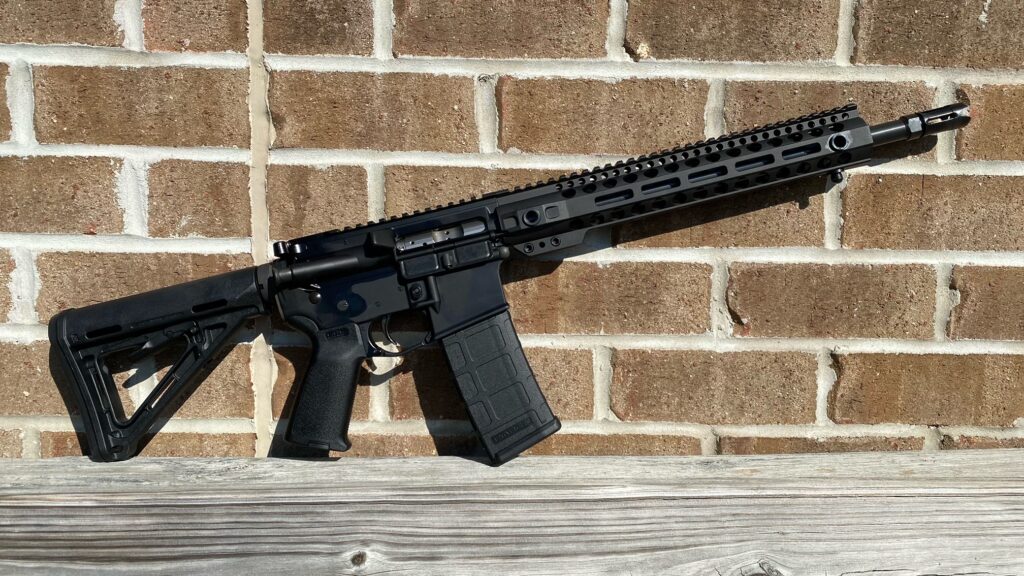 Barnes Precision Machine Fuquay Gun Exclusive Edition
– Semi-Auto chambered in 5.56
– 14.5" 5.56 barrel 1/7 twist (Pinned/welded flash hider to over 16")
– 12" Free float M-Lok rail with qd inserts
– Nickel Boron treated bolt carrier group
– Magpul MOE stock, pistol grip, and trigger guard
– Made in Apex, NC
$1,199.99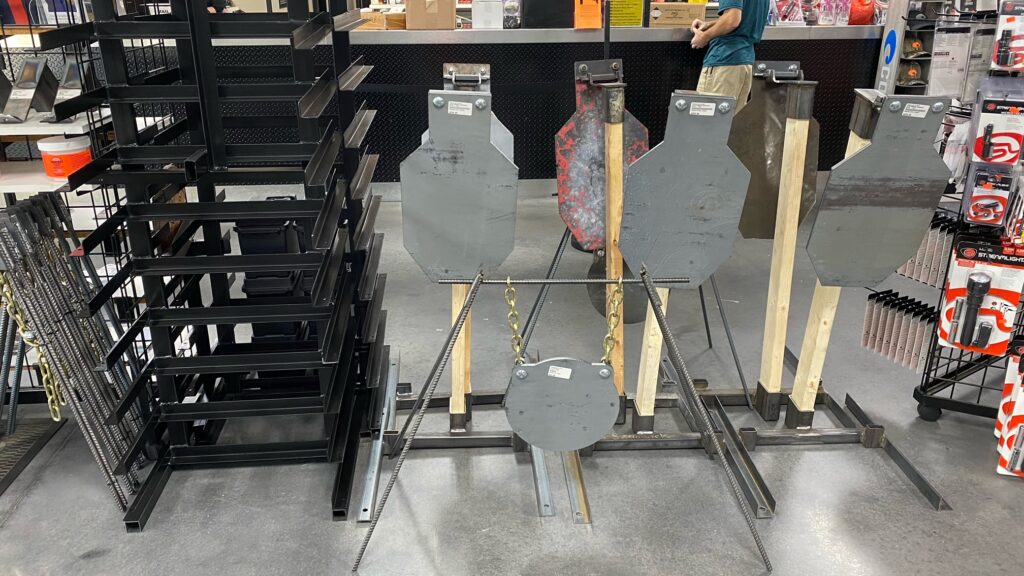 Bad Ass Steel Targets and Paper Target Stands Back in Stock!
– Steel targets are AR500 rated for multi hit rifle/pistol
– Available in silhouette, gongs, and circle targets
– Rebar gong stands available seperately

AR500 steel circles starting at $28.99
AR500 steel gongs $64.99
Gong stands $49.99
AR500 silhouette targets $259.99
Paper target stands $34.99
*2x4s are included with the stand up silhouette targets*
*No wood is provided with the paper target stands*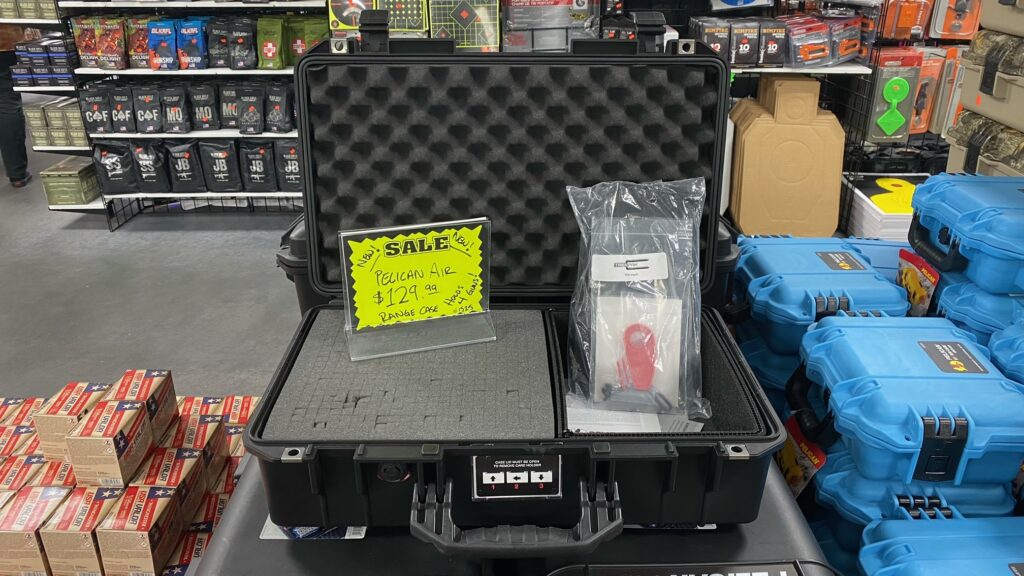 Pelican 1525 Range Case with Trekpak dividers
(#015250-0060-110-C)
– 22"x14"x7.5" waterproof case with o-ring seal
– Pluck foam insert and trekpak dividers for easy customization

Clearance Pricing! Only $129.99!
Southern Thunder Exploding Targets
(#TARG-1)
– 1lb individually boxed exploding target
– Rated for high velocity centerfire rifles only (Will not work with pistol/rimfire/shotgun)
$9.99 per pound
*Targets must be mixed on site and cannot be transported after mixing*
*See https://www.southernthundertargets.com/1-lb-southernthunder-target/ for details, instructions, and safe use*
All sales are limited to store stock. Not applicable to prior purchases. Some additional restrictions may apply. See store for details.