Weekly Specials Valid 11/05/21-11/13/21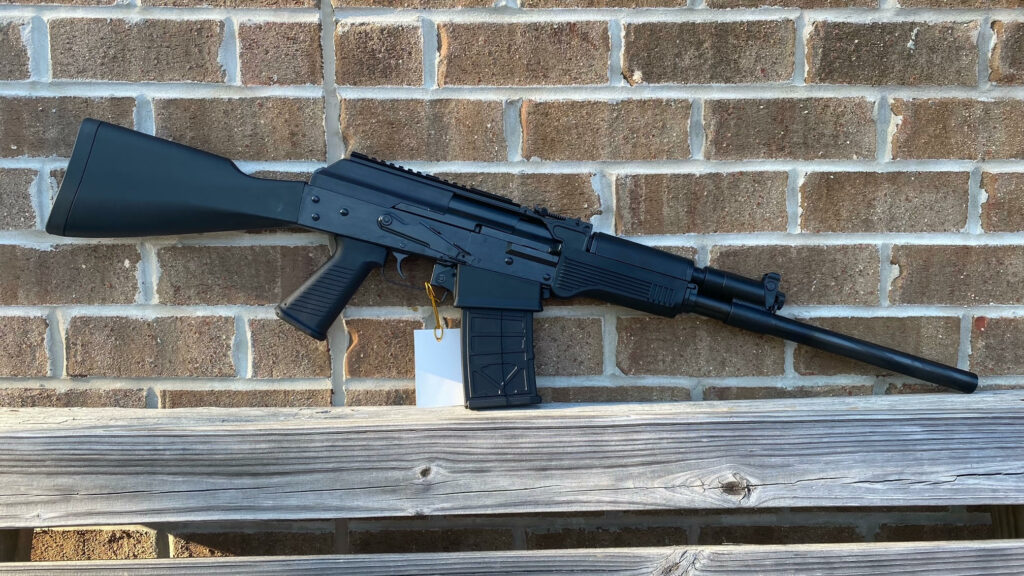 JTS Group M12 AK 12ga Shotgun
(#M12AK)
– Semi-Auto chambered in 12ga
– 18.7" 2 3/4" & 3" Chambered Barrel
– Ships with 2x 5-round magazines
– Picatinny top rail for optics mounting
– OAL 39.37"
Price is too low to advertise!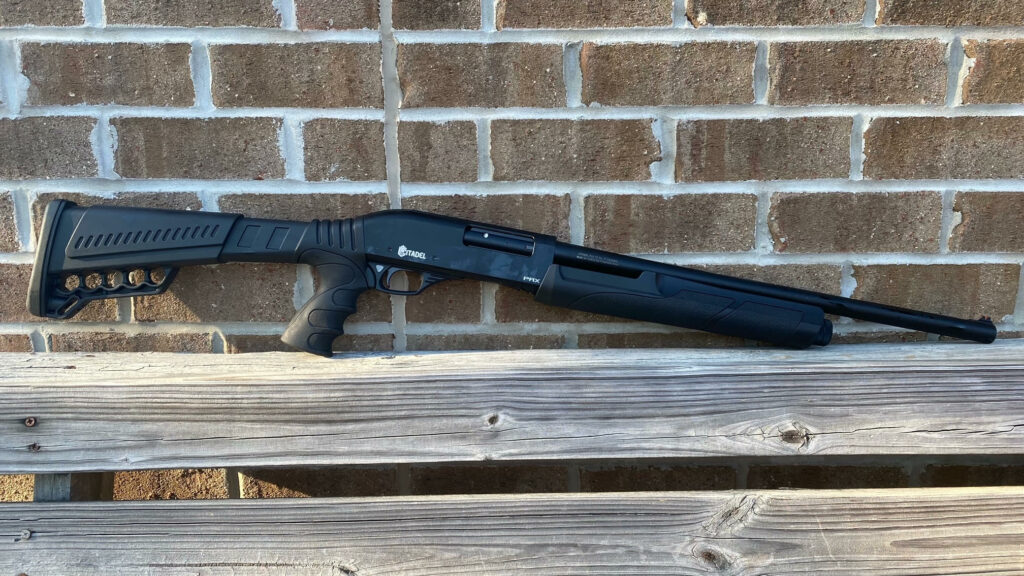 Citadel PAX 12ga Shotgun
(#FRPAX1220)
– Pump action chambered in 12ga
– 20" 2 3/4" & 3" chambered barrel
– Pistol grip stock
– 3+1 round capacity
– Only 6.4lbs
$199.99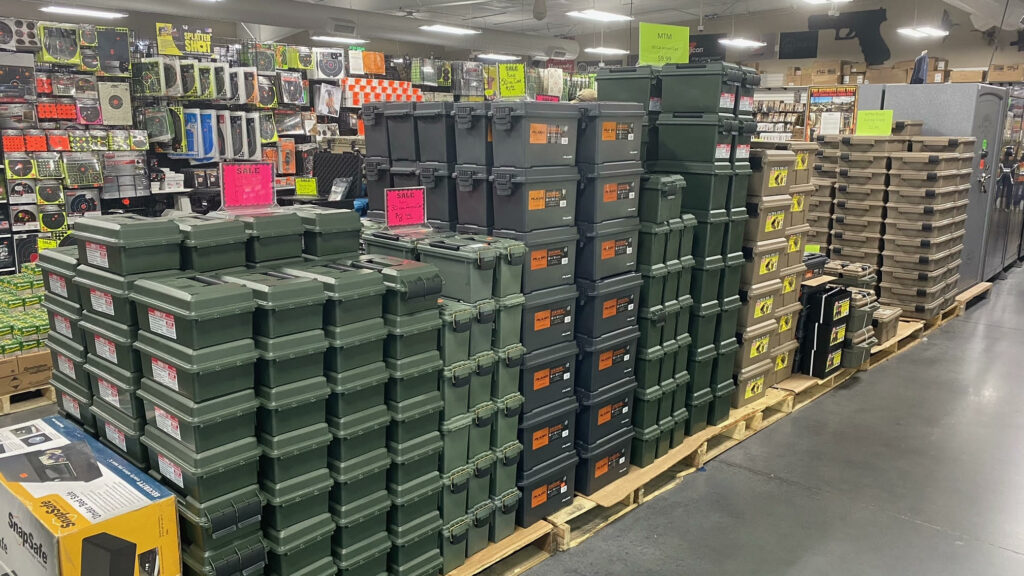 Multi use storage and ammo cans back in stock!
– .30 cal, .50 cal, Restrictor shell boxes, Deep ammo storage crates, Short ammo crates, and more!

Starting at $8.99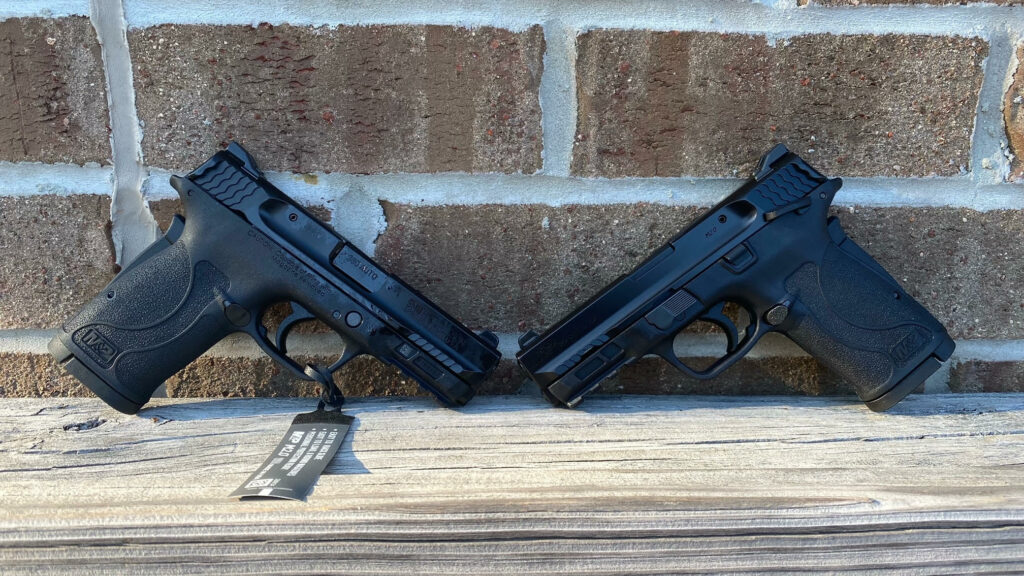 Smith & Wesson Shield .380 EZ
With or Without Safety
(#11663 Safety #180023 No Safety)
– 3.675" Barrel chambered in .380auto
– Integrated backstrap safety on both models
– Loaded chamber indicator
– EZ rack slide feature
– 2x 8-round magazines included

$349.99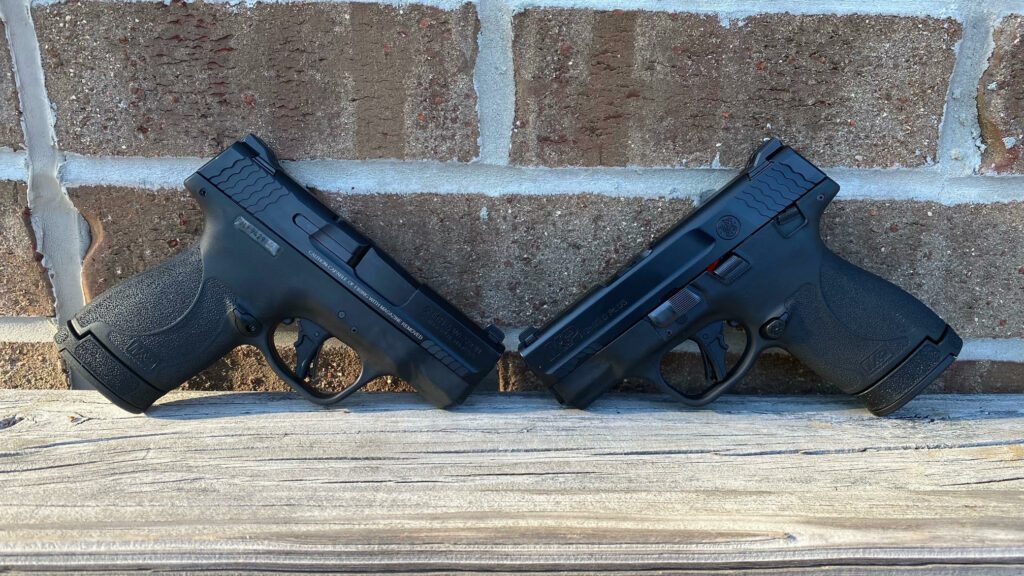 Smith & Wesson Shield Plus 9mm
With or Without Safety
(#13246 Safety #13248 No Safety)
– 3.1" Barrel chambered in 9mm
– Flat face trigger for consistent trigger finger placement
– Enhanced grip texture allows the user to manage recoil easier
– 1x 13-round magazine and 1x 10-round magazine included
$479.99
All sales are limited to store stock. Not applicable to prior purchases. Some additional restrictions may apply. See store for details.