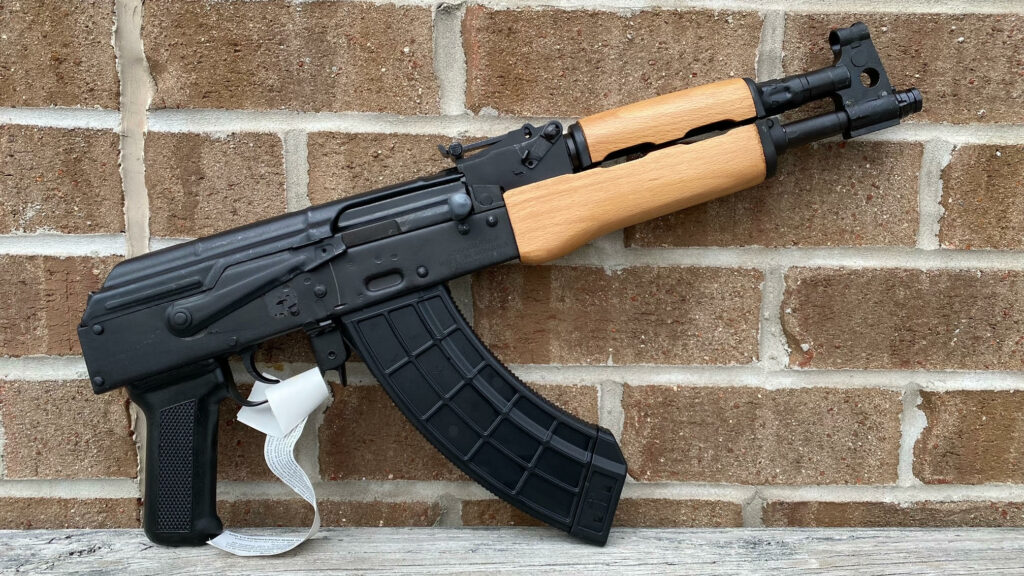 Century Arms Draco AK Pistol
(HG1916-N)
Built in Romania, the full-size DRACO Pistol is chambered in 7.62x39mm, features a 12.25" barrel, and includes one US Palm 30-round magazine. This compact package comes with an Enhanced Trigger Group, Threaded Barrel to attach your desired muzzle device, standard style AK Sights for full-size models, and Premium Handguards.
Only $899.99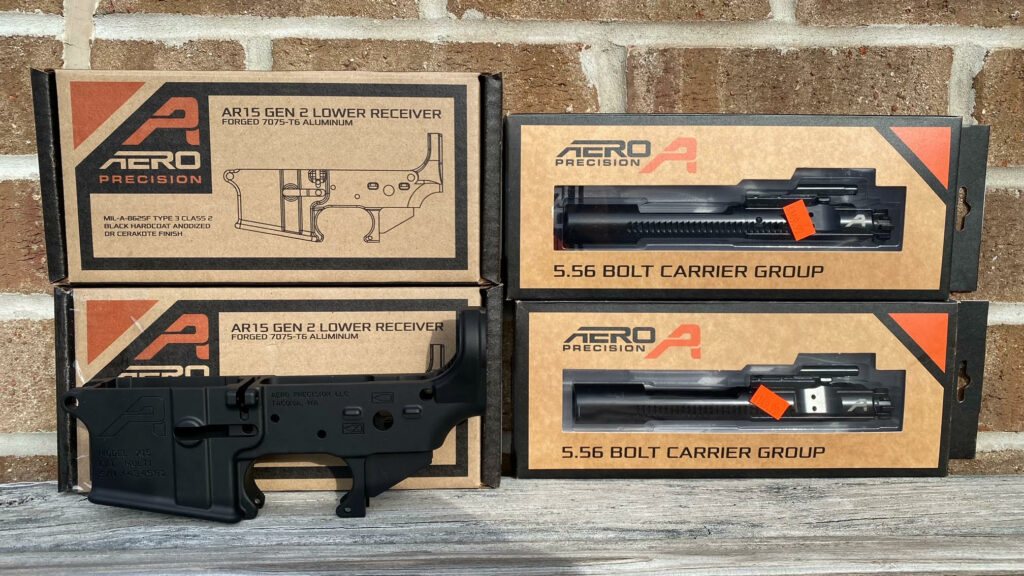 Aero Precision Stripped Lowers and 5.56 Bolt Carrier Groups
(#X15 + #APRH100615C)
We are now carrying Aero Precision products!
First up from the orders are X15 stripped lowers and Black Nitride 5.56 Bolt Carrier Groups!
X15 Lower $109.99
5.56 BCG $149.99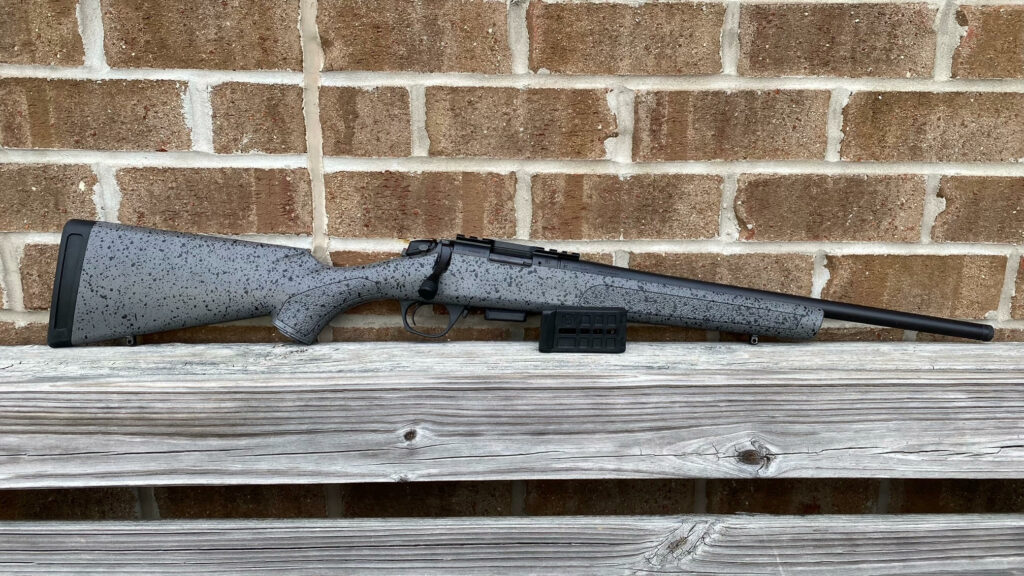 Bergara BMR
(#BMR001)
– Chambered in .22lr
– 18" 1:16 twist barrel
– 30moa rail installed
– Ships with 1x 5-round and 1x 10-round magazine
$459.99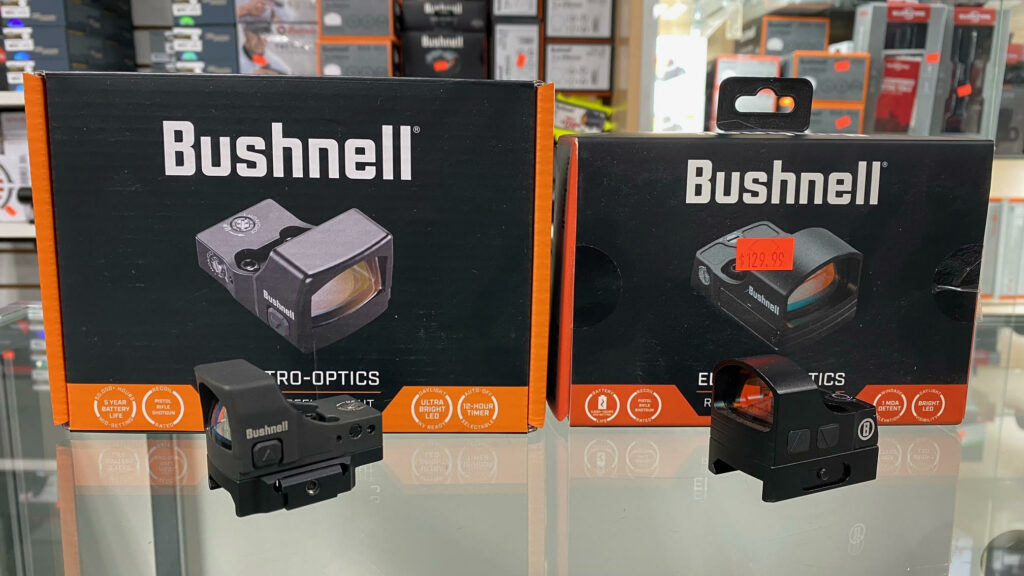 Bushnell Red Dot Optics! RXS-100 and RXS-250
– Both models feature Leupold Deltapoint footprint for easy install
– RXS-100 5,000 hour run time
– RXS-250 50,000 hour run time, heavier duty construction, and top loading battery compartment
RXS-100 $129.99
RXS-250 $249.99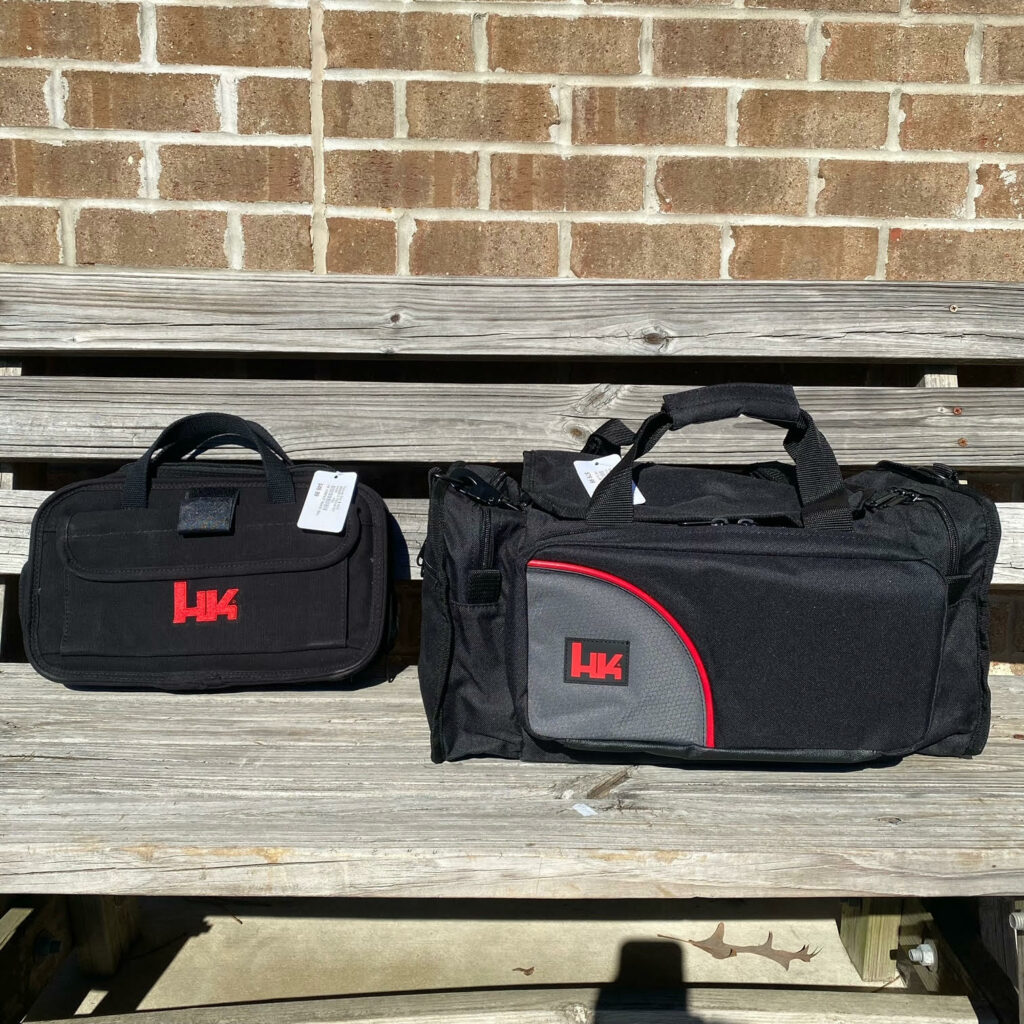 Heckler & Koch Pistol Cases and Range Bags
– Pistol case features heavy-duty construction with 2x quilted fabric handgun pockets for secure storage and multiple magazine pockets.
– HK Club Range Bag has the room you need to carry gear for a day at the range. Ripstop nylon construction, padded pockets and adjustable shoulder strap. Measurements: 18″ x 10″ x 10″.
Pistol Case $49.99
Club Range Bag $79.99
All sales are limited to store stock. Not applicable to prior purchases. Some additional restrictions may apply. See store for details.