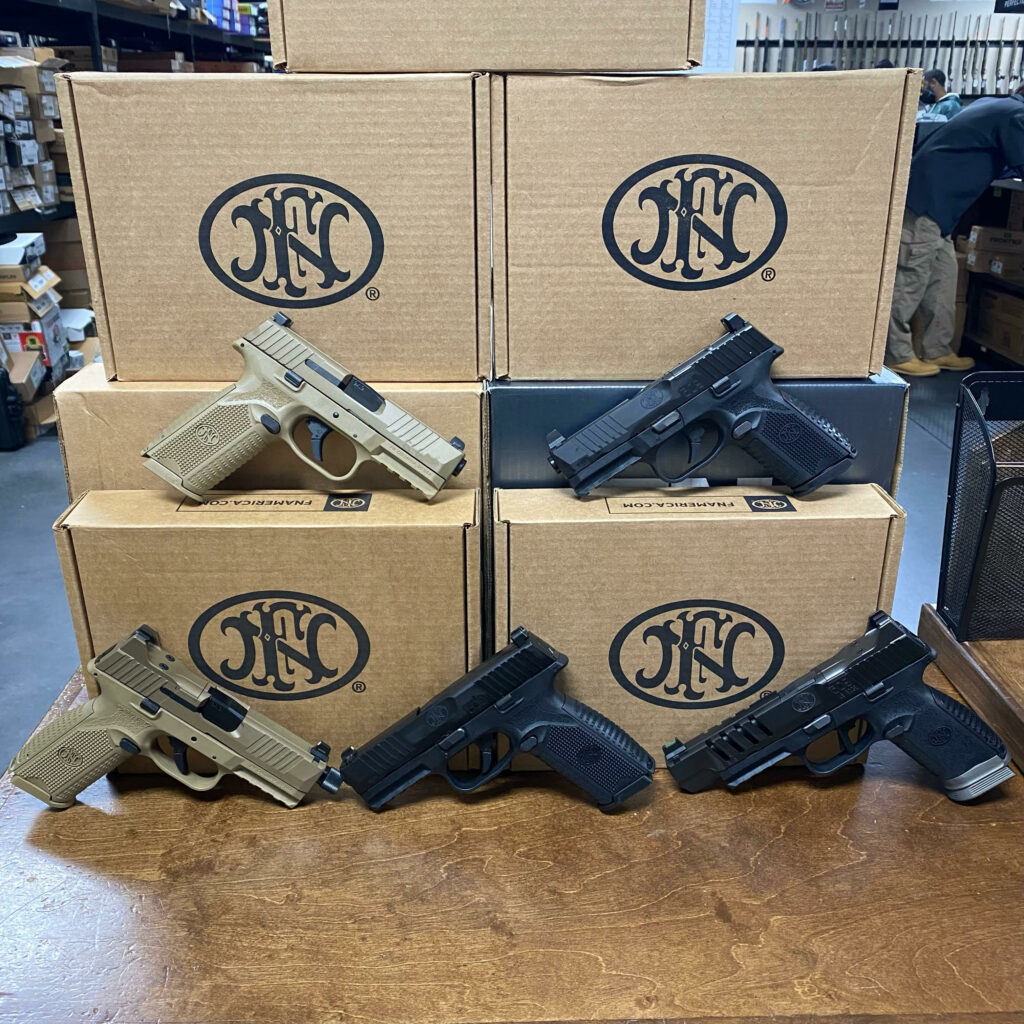 FN-USA 509 Handgun Sale!
The FN 509® is built on the proven architecture of the FNS™ Compact, FN made changes internally and externally to meet the rigorous performance standards of the MHS requirements and further developed the platform into the FN 509® with the help from industry experts. Over the course of development, the platform has been tested extensively for reliability, ammunition compatibility and durability – totaling more than one million rounds.
Assorted models in stock!
Take $50 off sticker price!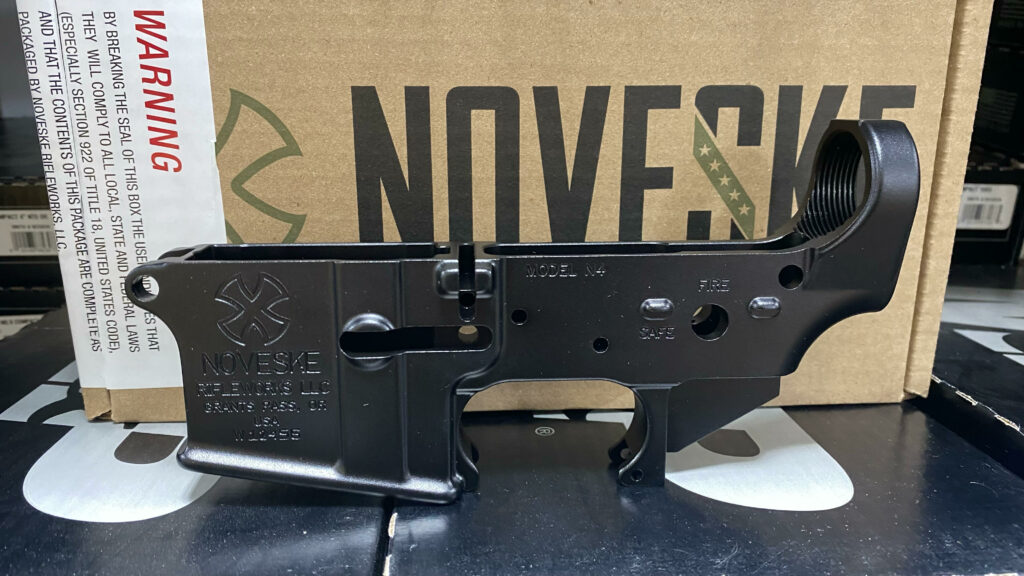 Noveske N4 Gen 1 Stripped AR-15 Lower Receiver
– Lower receiver is constructed of forged aluminum. It is compatible with all Mil-Spec AR-15 parts and accessories and is precision machined and finished by hand.
– Type 3 Hard Coat Annodized
$199.99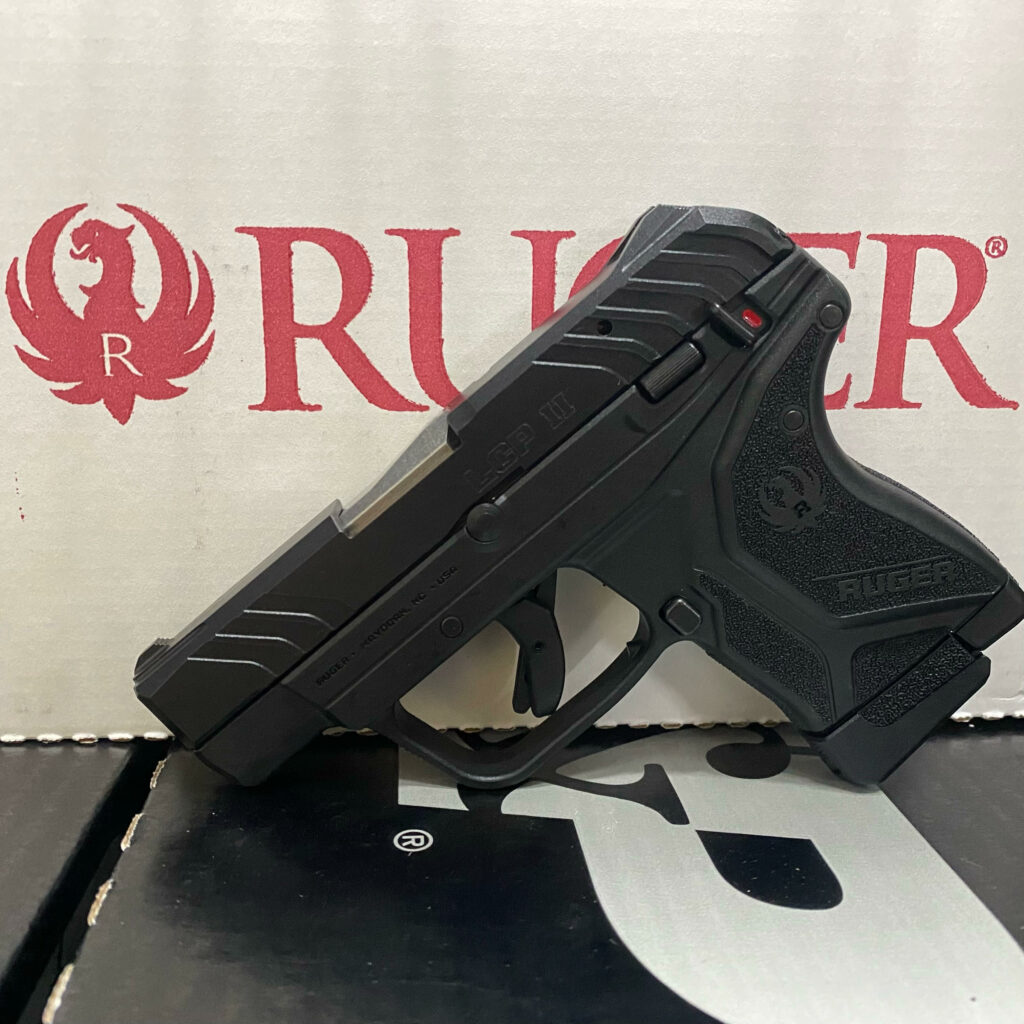 Ruger LCP II .22LR
(#13705)
– The Lite Rack™ LCP® II, is a low-recoil pistol with an easy-to-manipulate slide that shoots comfortably regardless of your hand size or strength. Whether used as a training tool for your existing LCP® or LCP® II, or as a concealed carry option, the LCP® II in .22 LR allows you to train with and operate your pistol with confidence.
$349.99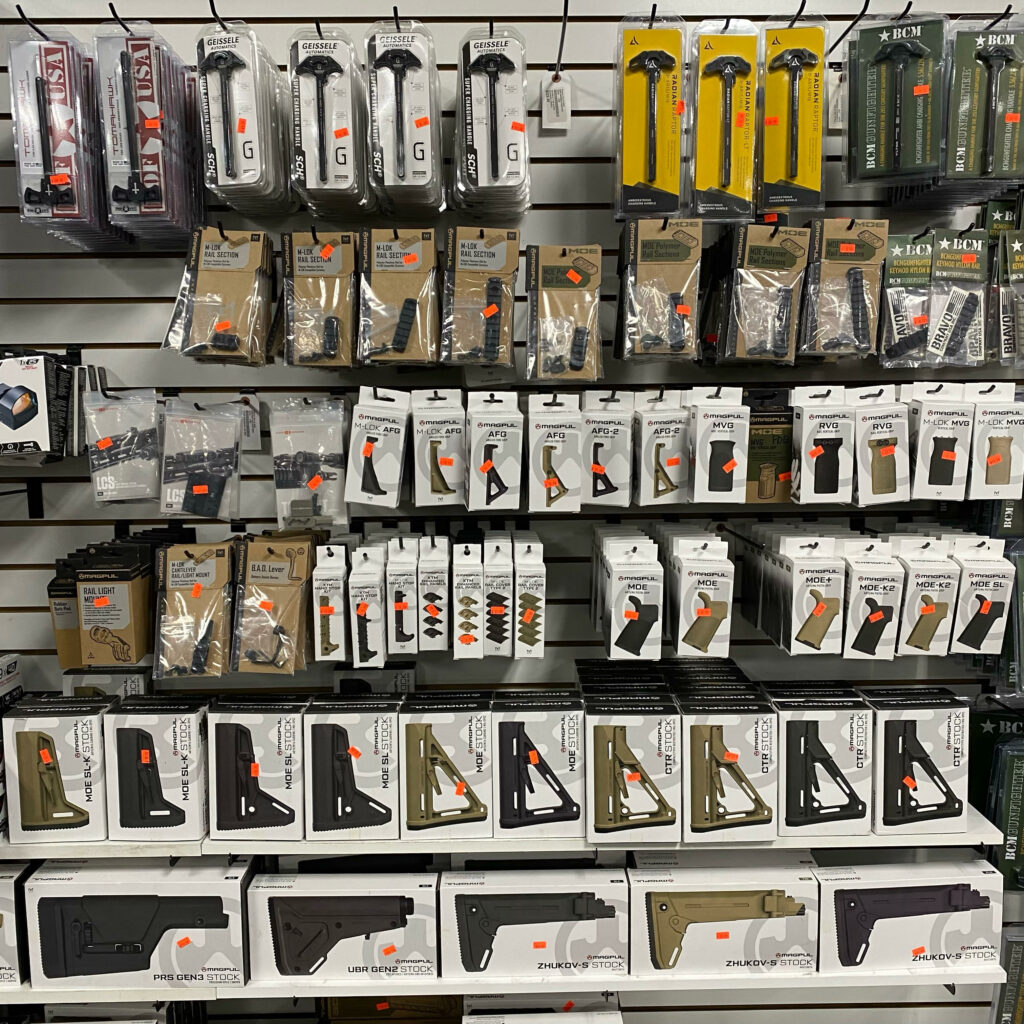 We carry a wide selection of Magpul accessories for AR-15s/AR-10s, AKs, and more
Stocks, grips, rail panels, rail covers, slings, and more in stock now!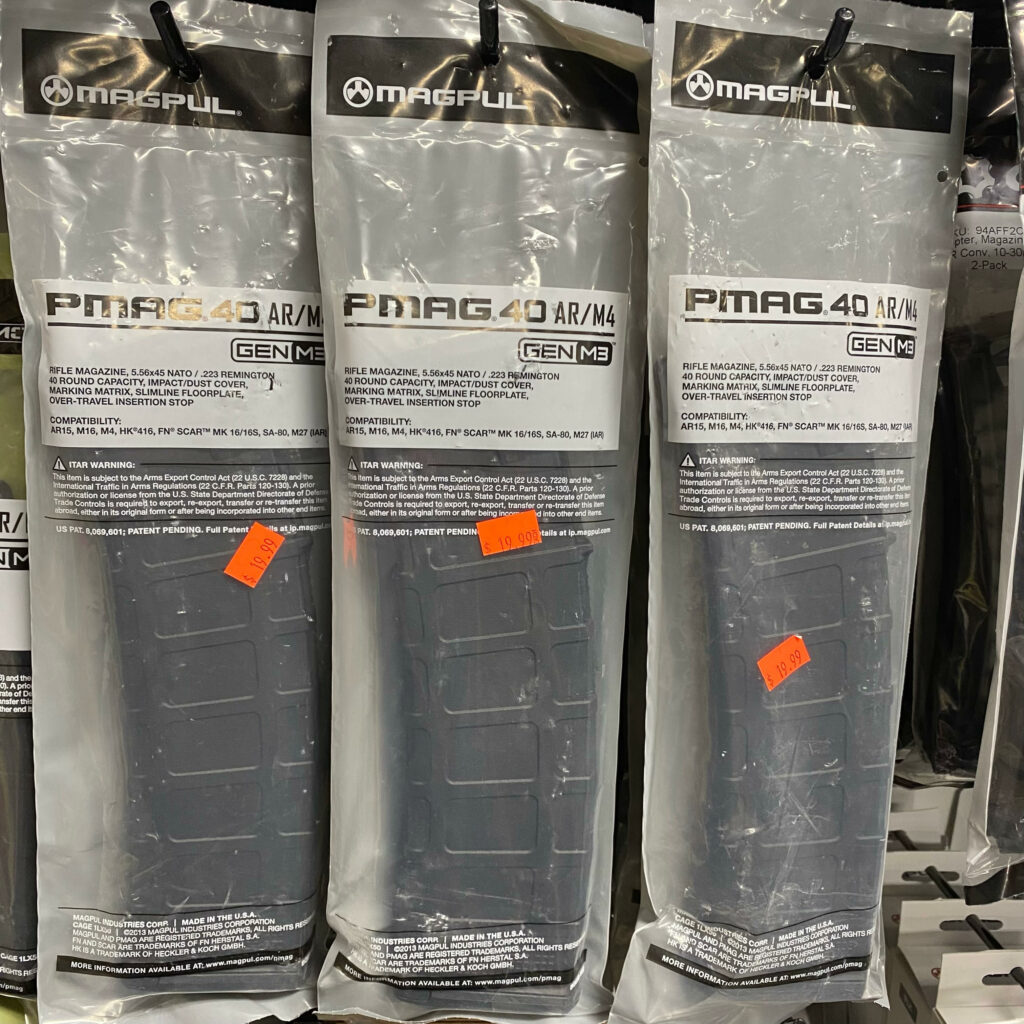 Magpul PMAG Gen 3 40-round 5.56 AR-15 magazines
(#MAG233-BLK)
– The PMAG 40 GEN M3 features a long-life stainless steel spring, a four-way anti-tilt follower and constant-curve internal geometry for reliable feeding, and simple tool-less disassembly for easy cleaning.
$19.99/each
All sales are limited to store stock. Not applicable to prior purchases. Some additional restrictions may apply. See store for details.