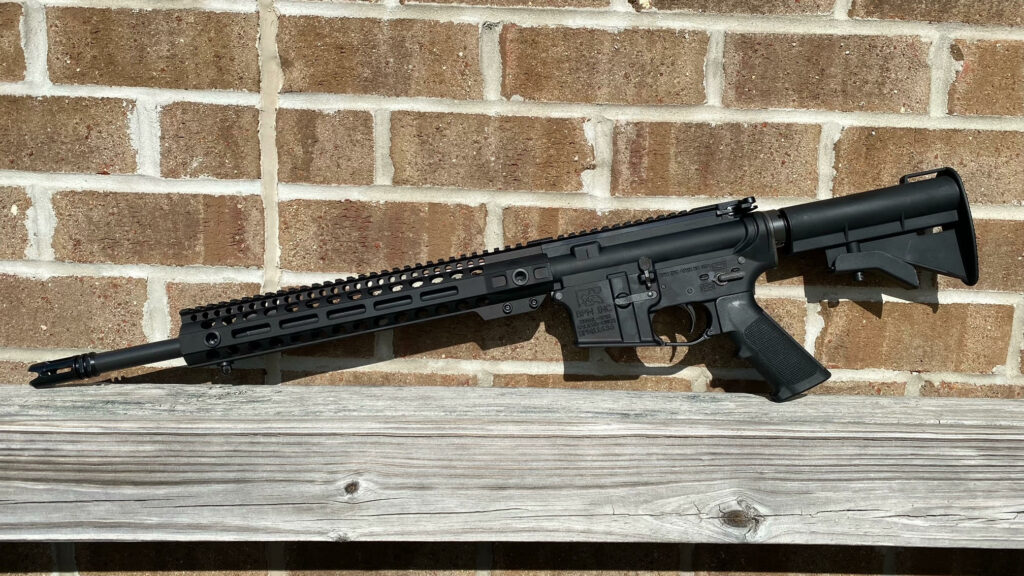 Barnes Precision Machine BPC Rifles in stock!

– 16" Nitromet treated 5.56 Barrel
– Free Float M-Lok Rail
– Nickel Boron Bolt Carrier Group
$839.99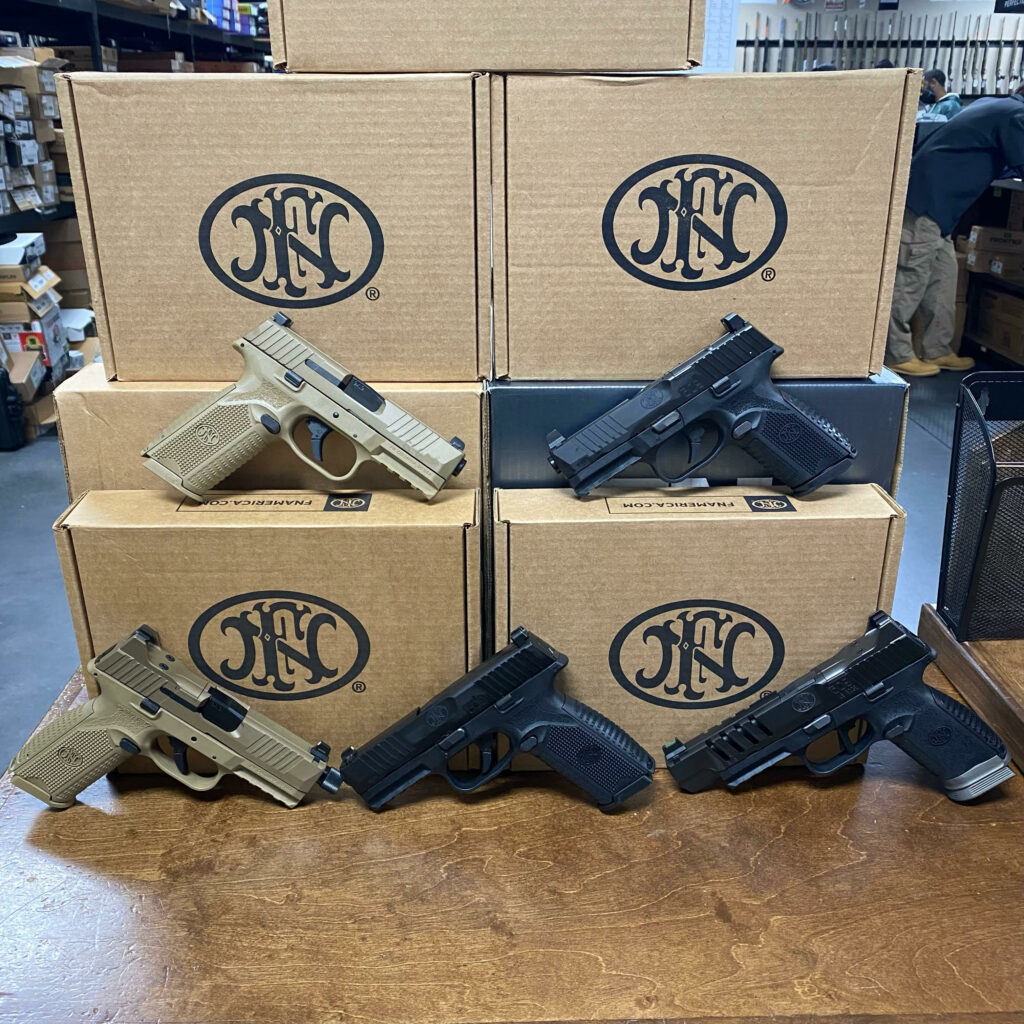 FN-USA 509 Handgun Sale!
The FN 509® is built on the proven architecture of the FNS™ Compact, FN made changes internally and externally to meet the rigorous performance standards of the MHS requirements and further developed the platform into the FN 509® with the help from industry experts. Over the course of development, the platform has been tested extensively for reliability, ammunition compatibility and durability – totaling more than one million rounds.
Assorted models in stock!
Take $50 off sticker price!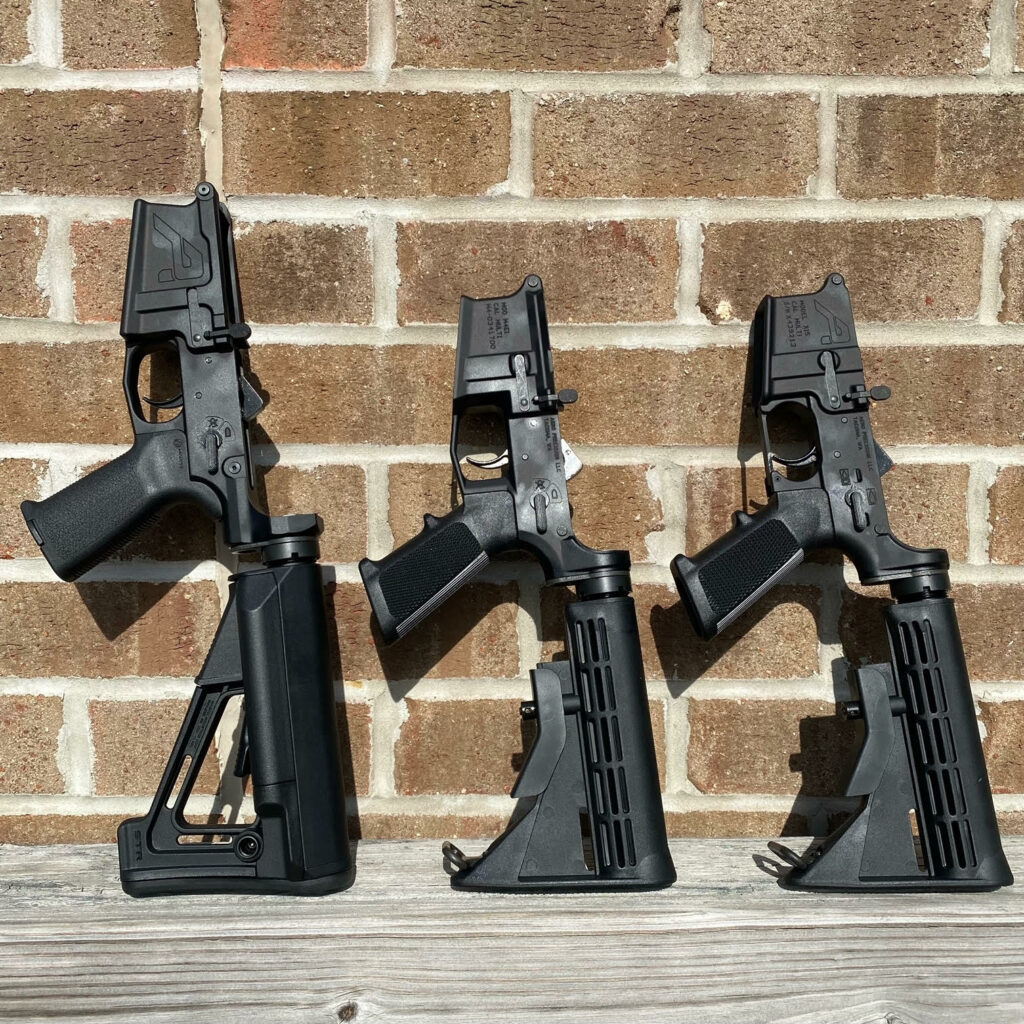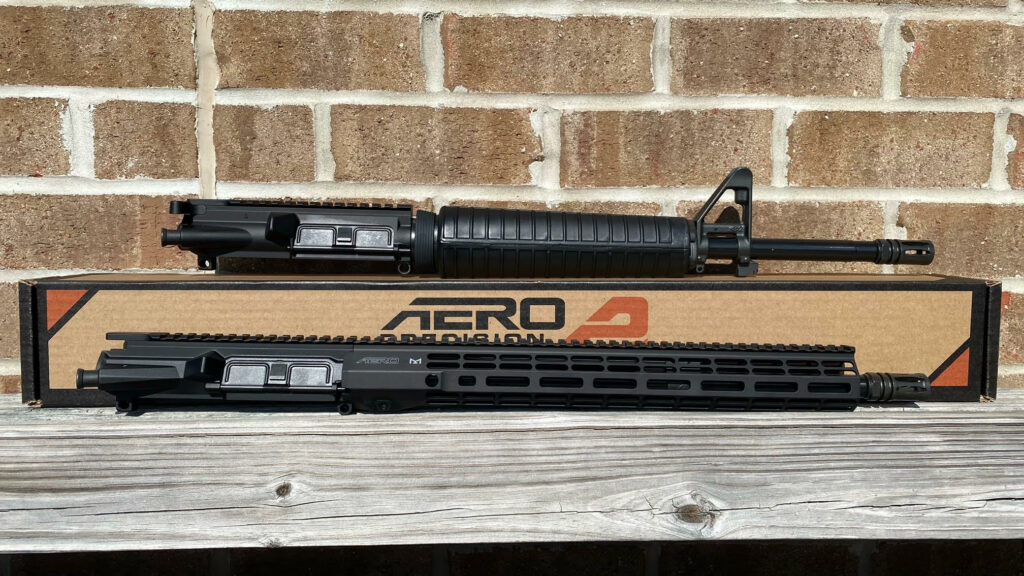 Aero Precision Builders Sale!
AR-15 Complete 16" Mid-Length 5.56 Upper $449.99
*Includes Charging Handle and BCG*
AR-15 Barreled 16" Upper with Free Float Rail $449.99
*Does not include Charging Handle or BCG*
X15 Complete Lower $229.99
M4E1 Complete Lower $239.99
M5 .308 Complete Lower $369.99
Purchase a complete Aero lower along with an Aero barreled upper and save an additional $25!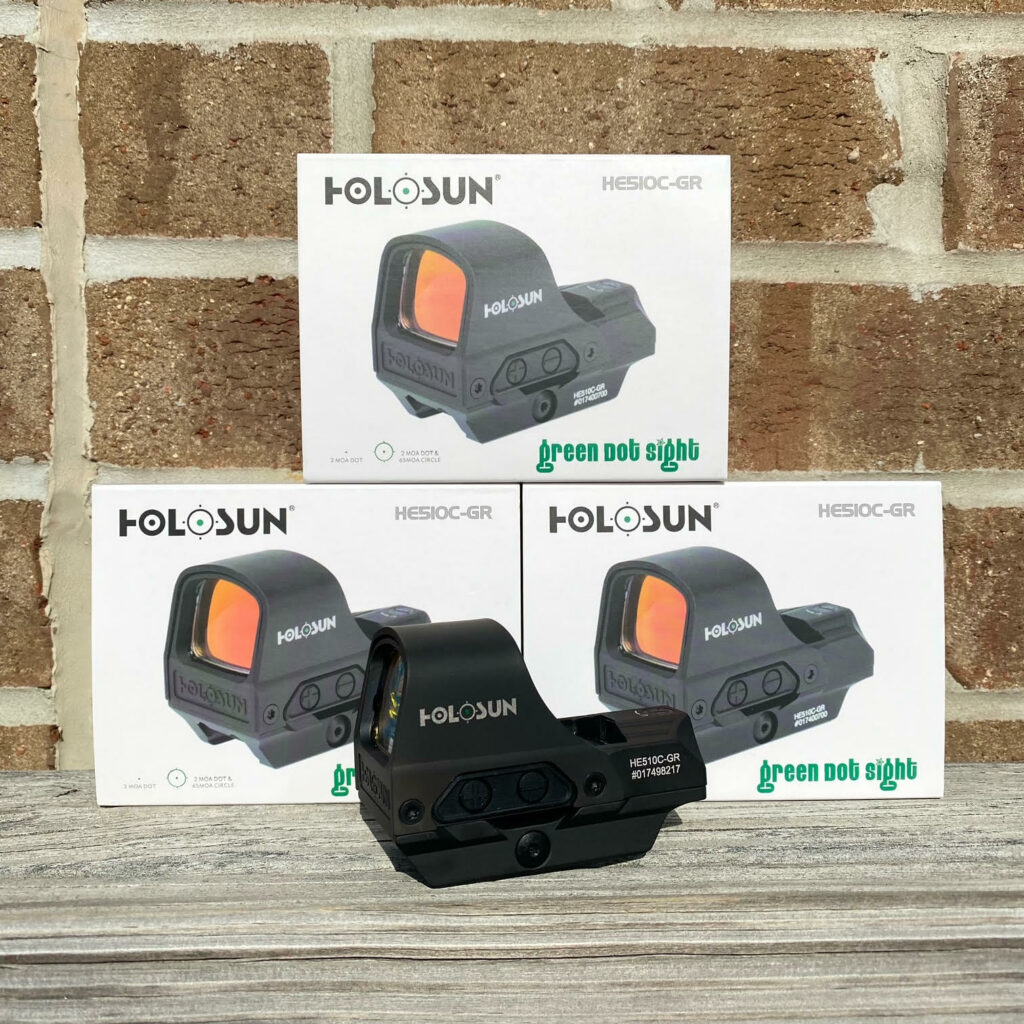 Holosun Green Dot Sights
(#HE510C-GR)
The HE510C-GR is an open reflex optical sight designed for rifle and carbine applications. Features include Holosun's Green Super LED with up to 50k hours battery life, Multi-Reticle System, Solar Failsafe, and Shake Awake.
Price is too low to advertise!
All sales are limited to store stock. Not applicable to prior purchases. Some additional restrictions may apply. See store for details.