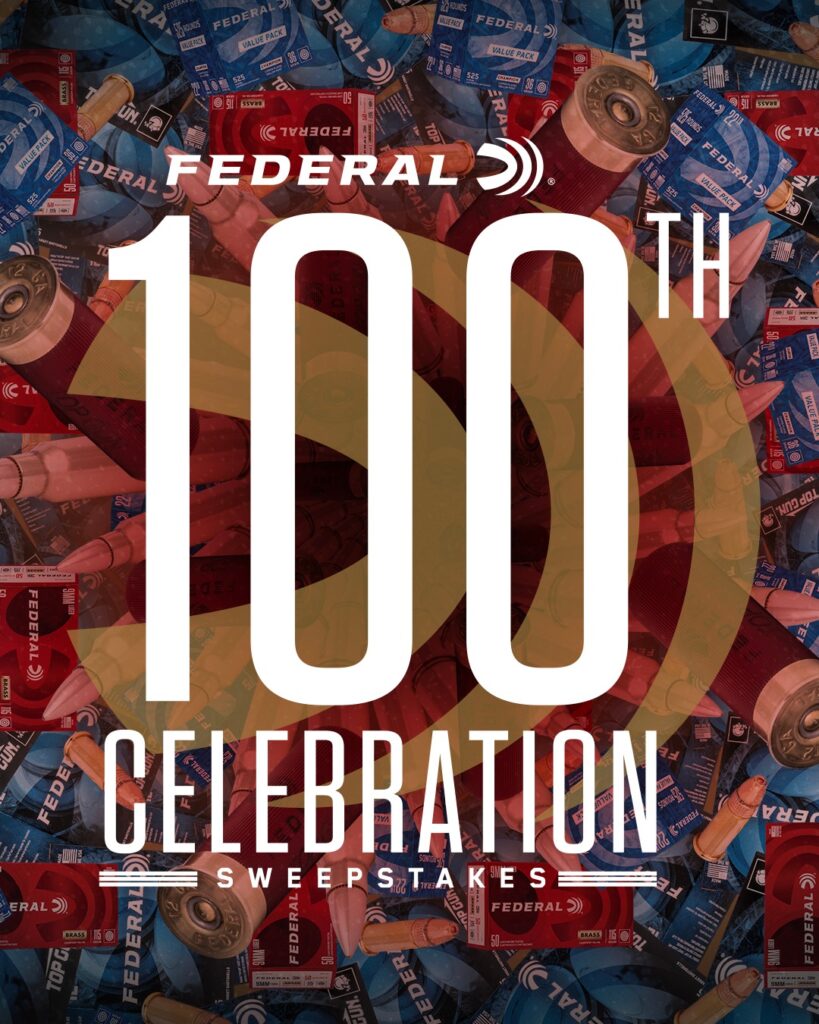 Federal's 100-year anniversary is just around the corner! April 27th to be exact!
To celebrate this momentous occasion they are giving away 54,000 rounds of ammo!
For more details and for signup please click the link below
Federal's Sweepstakes Signup Page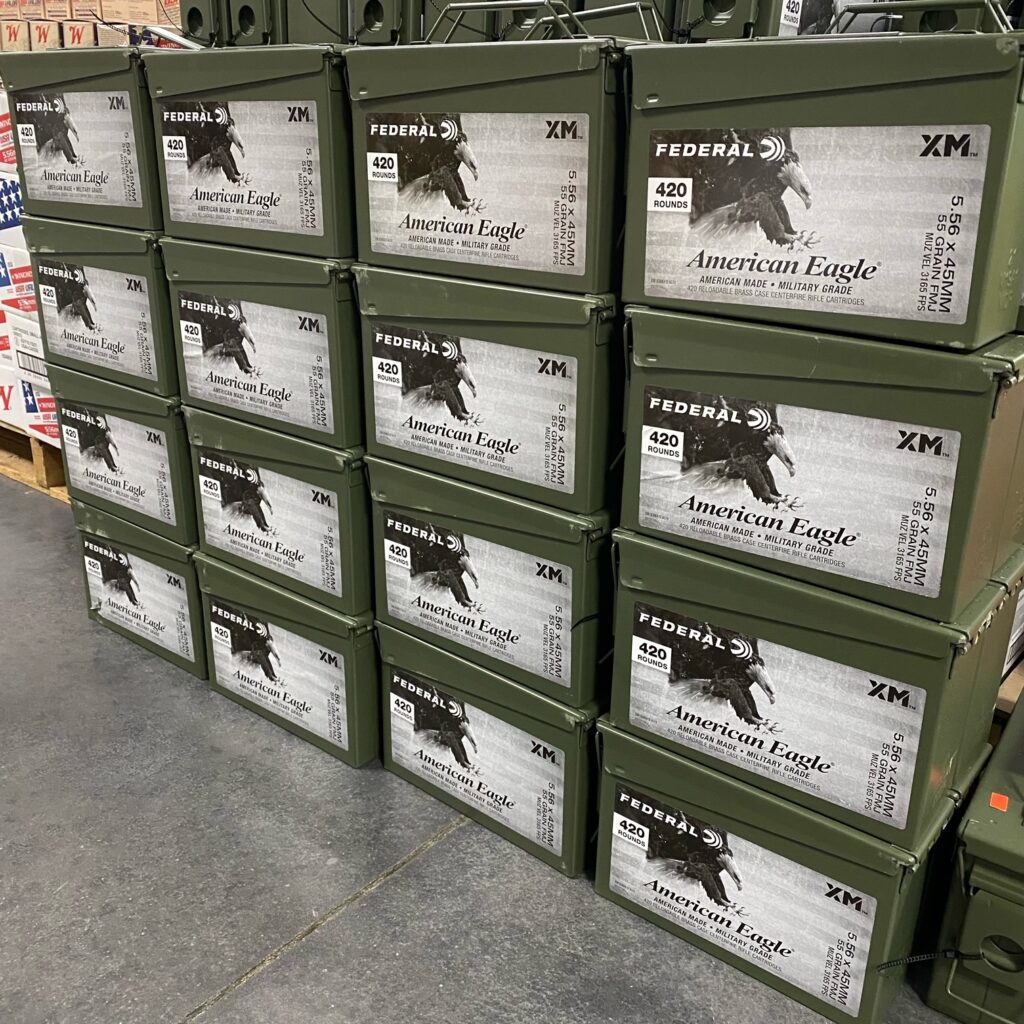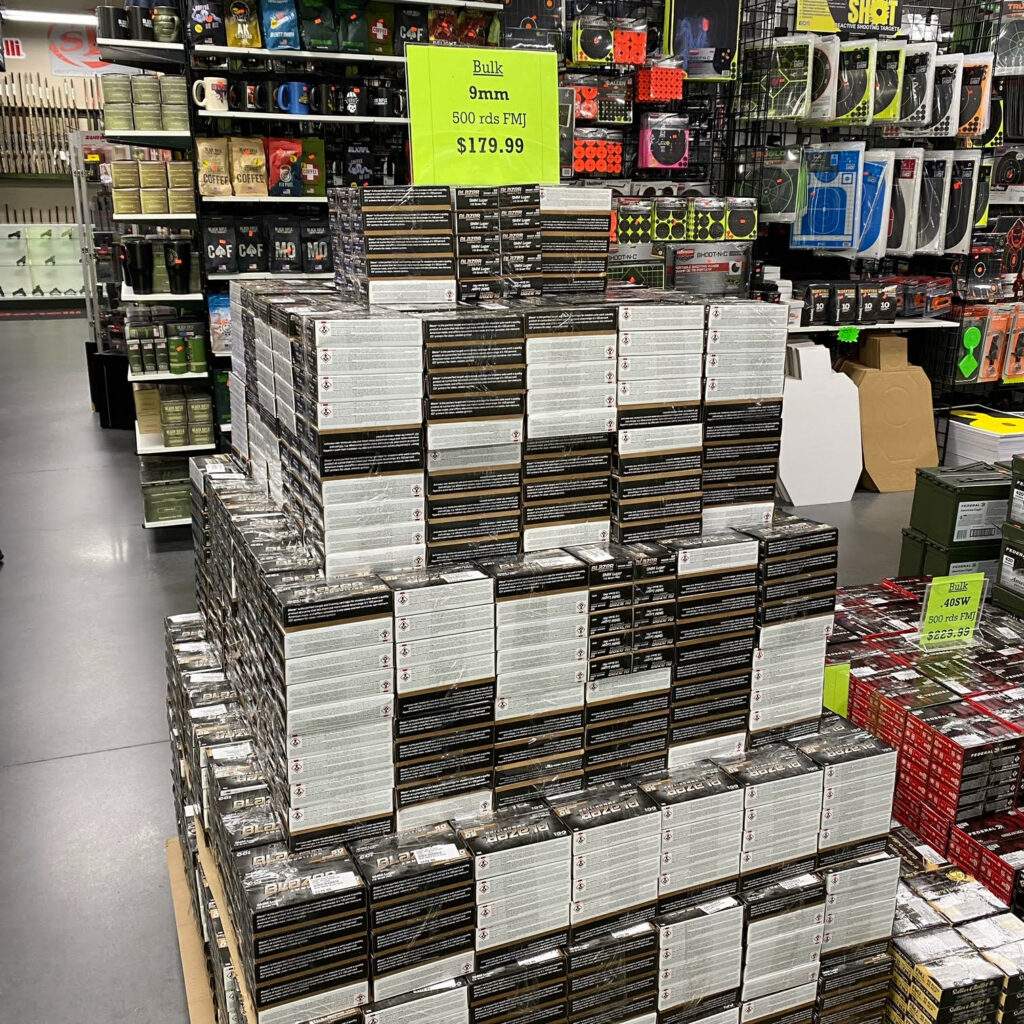 Bulk Ammo In Stock!
Federal XM193 55gr 5.56 420 rounds in ammo can $349.99
Blazer Brass 9mm 115gr 500 rounds $179.99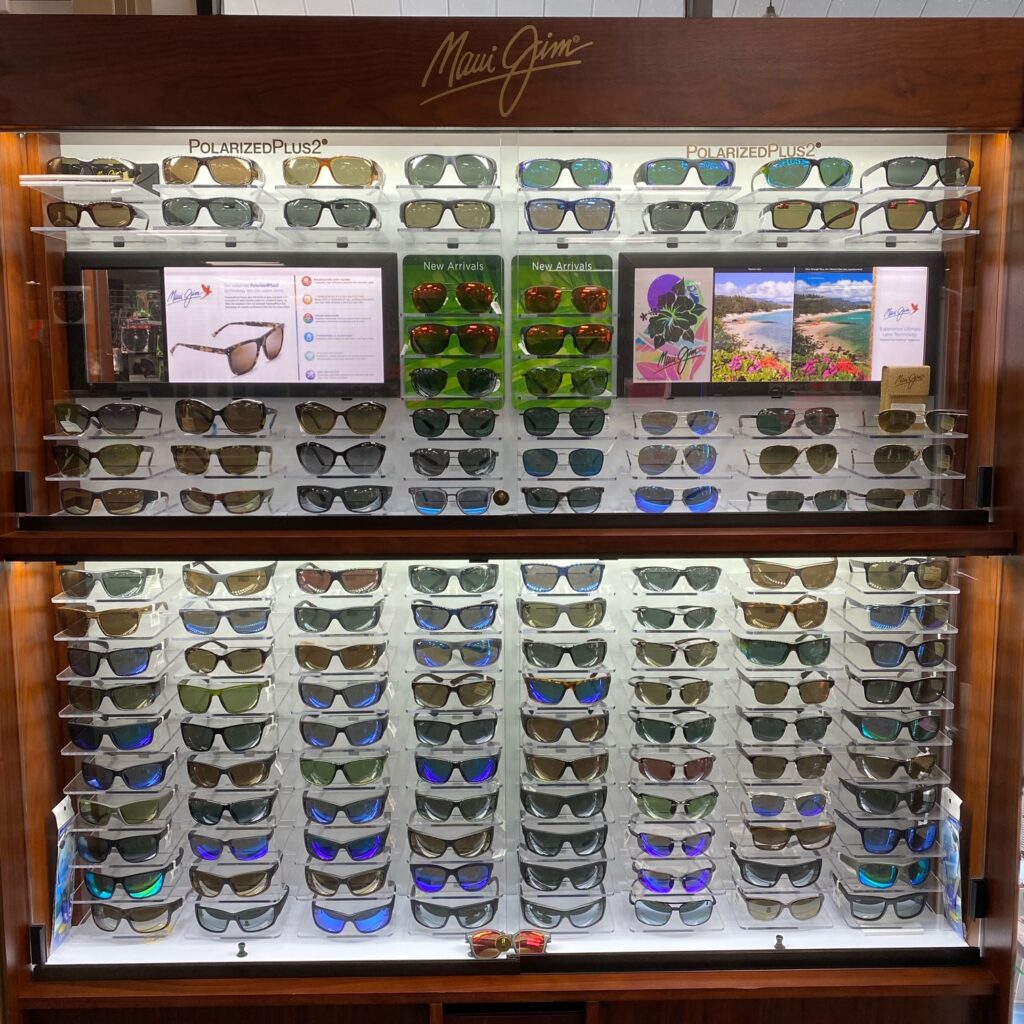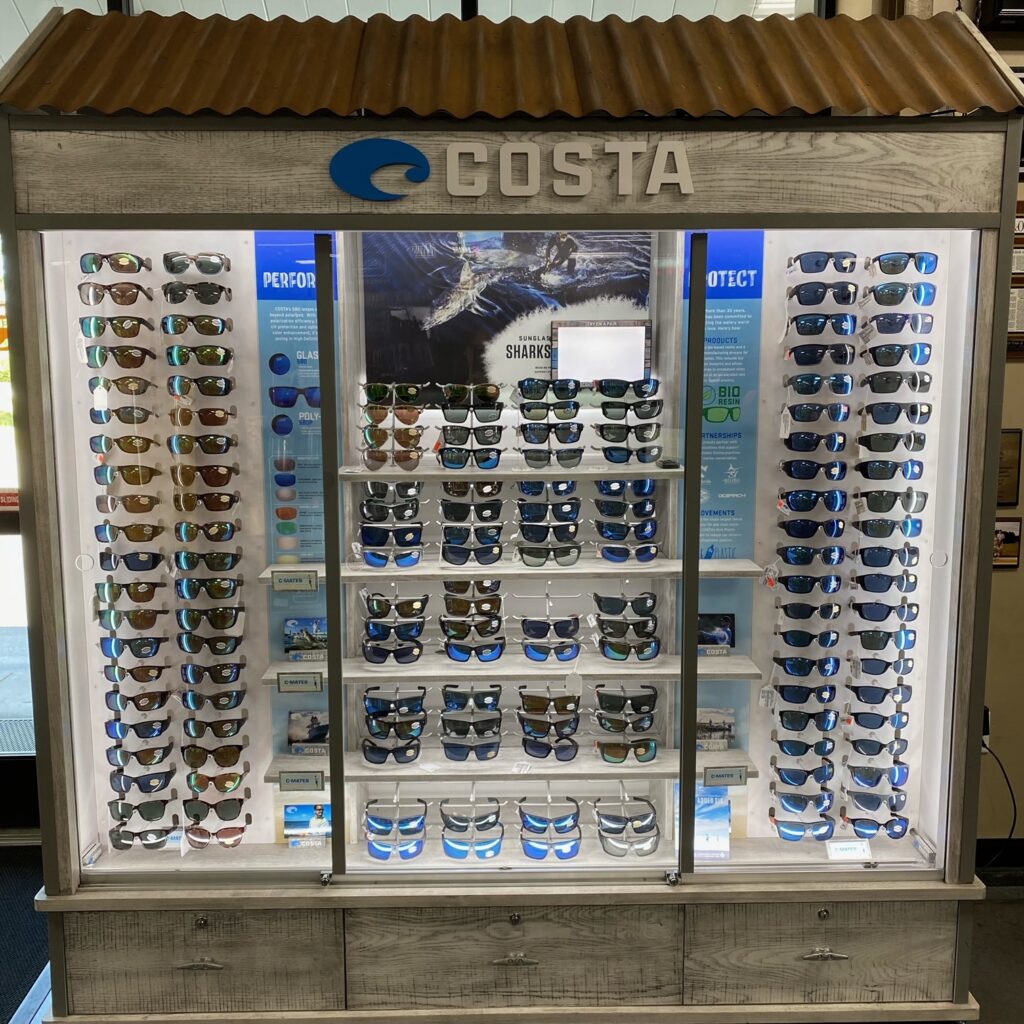 Maui Jim and Costa Sunglasses
– Huge selection of the most popular frames/lenses from Maui Jim and Costa in stock now!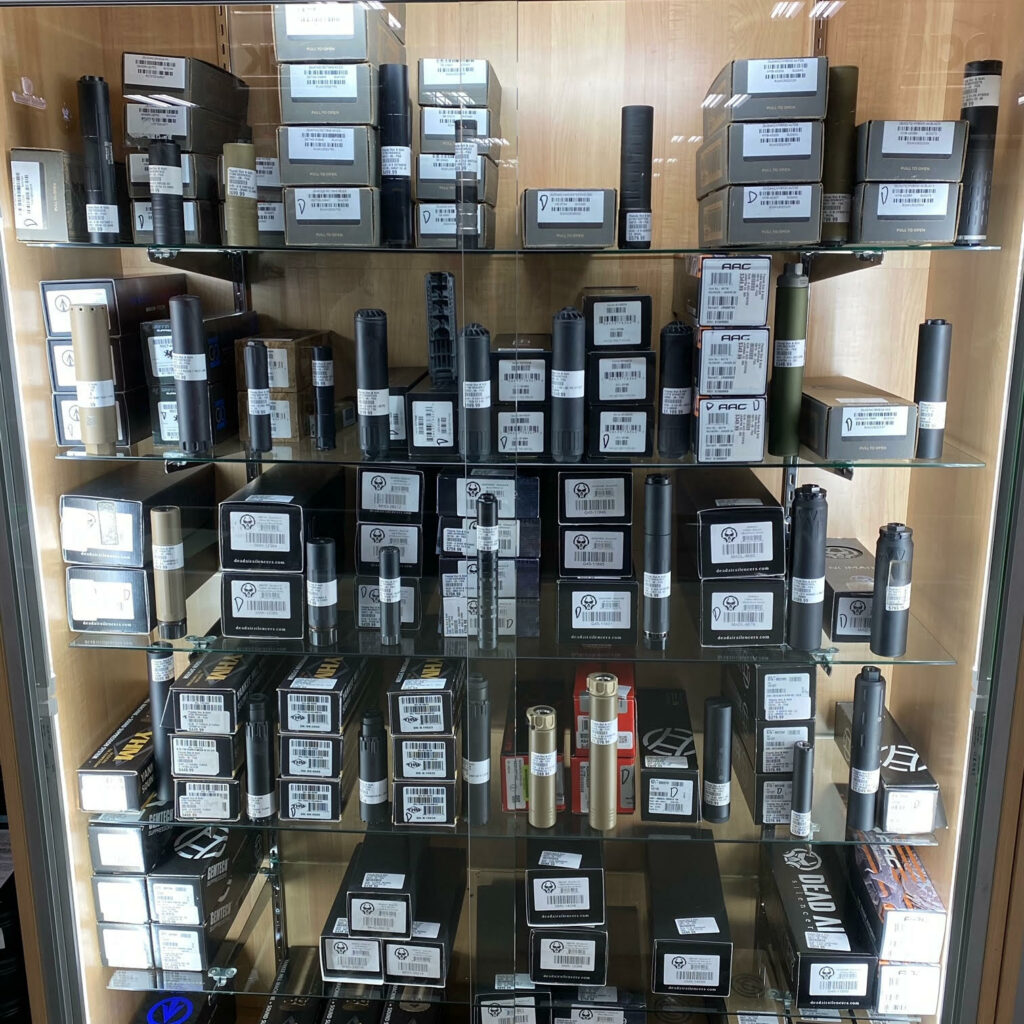 New Makes/Models of Silencers Showing Up Daily!
We just recently received a large supply of new products from Dead Air, Silencerco, Surefire, OSS, Gemtech and more!
*All NFA rules apply. Please speak to an associate for specific models and details*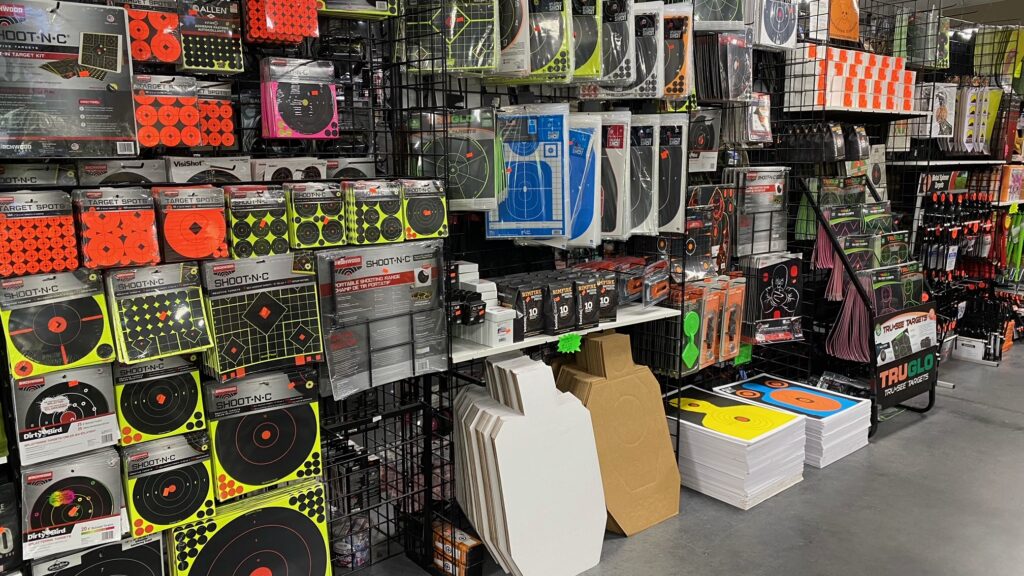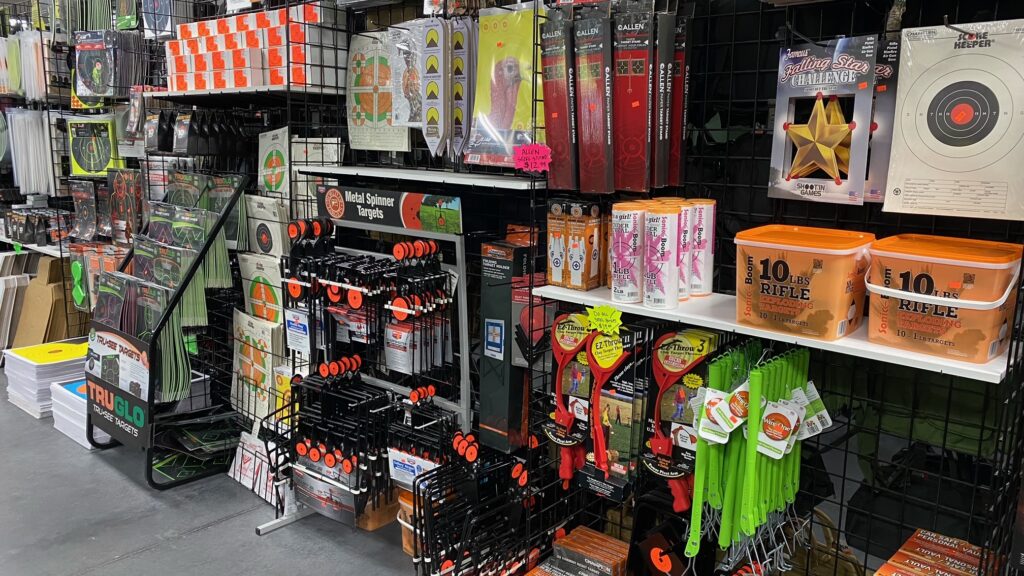 Looking for targets? We've got what you need!
Our target isle is stocked up just in time for perfect outdoor shooting weather.
We've got rimfire/pistol/rifle steel, exploding reactive targets, color-changing targets, ground targets, and more!
All sales are limited to store stock. Not applicable to prior purchases. Some additional restrictions may apply. See store for details.