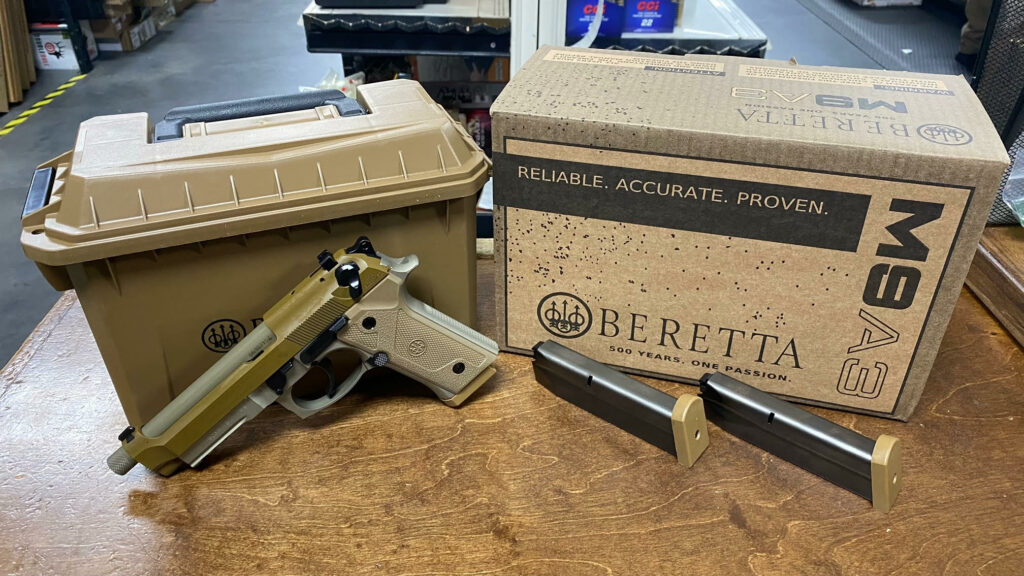 Beretta M9A3 FDE
(#J92M9A3M)
– 9mm threaded barrel 1/2×28
– 3x 17-round magazines
– Ships in fitted ammo can
$849.99

Smith & Wesson M&P Shield EZ with Free Ammo
(#Any New S&W Shield EZ 9mm or .380 qualifies!)

– From now until the end of the year purchase any new S&W Shield EZ handgun and receive 2 boxes of FMJ ammo for your gun for free!
– Ammo provided is store choice. No substitutions or rain checks will be made with this deal.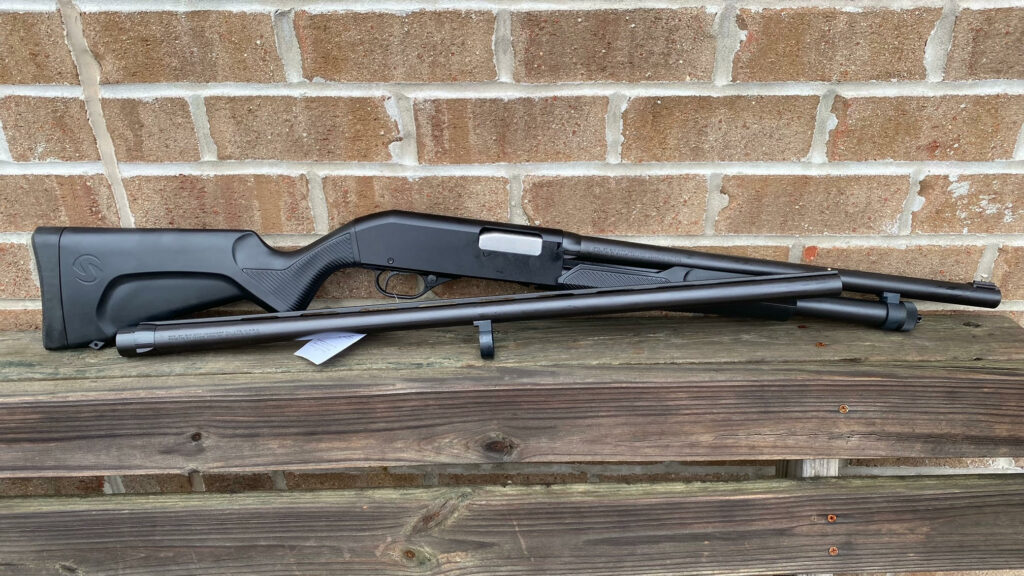 Stevens 320 Field Grade Combo with Security Barrell
(#19490)

– Pump Action 12ga Shotgun with black synthetic furniture
– 28" Vent rib field barrel and 18.5" security barrel included!

Only $209.99 While Supplies Last!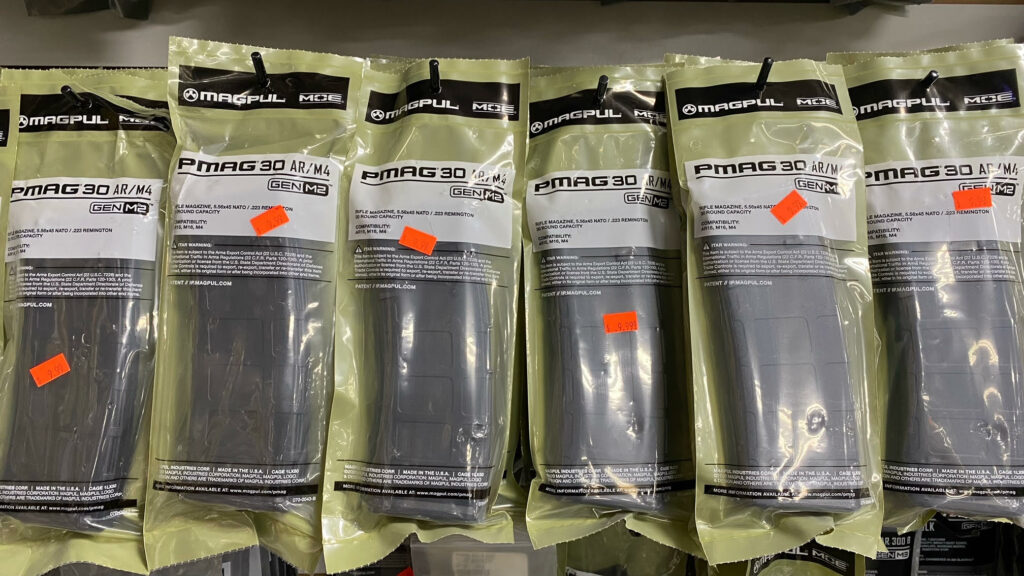 Magpul PMAG 30 Round Magazines
(#MAG571-BLK)
– 30 round Gen 2 5.56 magazines

$9.99 each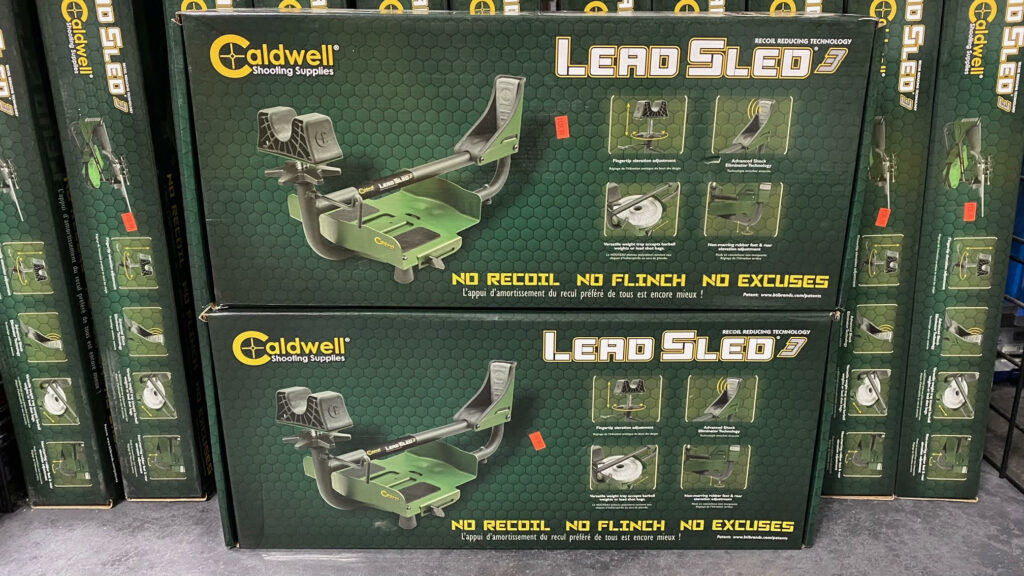 Caldwell Lead Sled 3
(#820310)
– The Lead Sled® 3 has become the standard in weight reduction shooting rests. The Lead Sled 3 reduces felt recoil by up to 95% while securely holding your gun on target. The new Skeletonized front rest secures your gun with its non-marring surfaces. The improved rear buttstock cradle uses top of the line Shock Eliminator Technology and has a non-marring cradle to keep your gun in place. Rear elevation and front fingertip adjusts elevation to allow for precise adjustments.

$139.99
All sales are limited to store stock. Not applicable to prior purchases. Some additional restrictions may apply. See store for details.