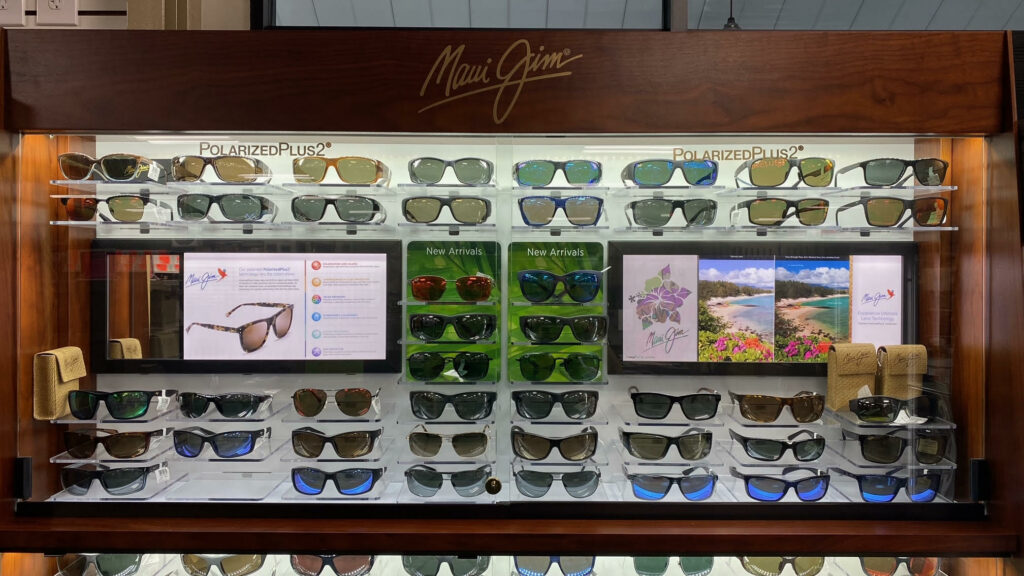 We have a wide selection of Maui Jim sunglasses in stock!
They'll make a perfect gift for you or a loved one!
Smith & Wesson M&P Shield EZ with Free Ammo
(#Any New S&W Shield EZ 9mm or .380 qualifies!)

– From now until the end of the year purchase any new S&W Shield EZ handgun and receive 2 boxes of FMJ ammo for your gun for free!
– Ammo provided is store choice. No substitutions or rain checks will be made with this deal.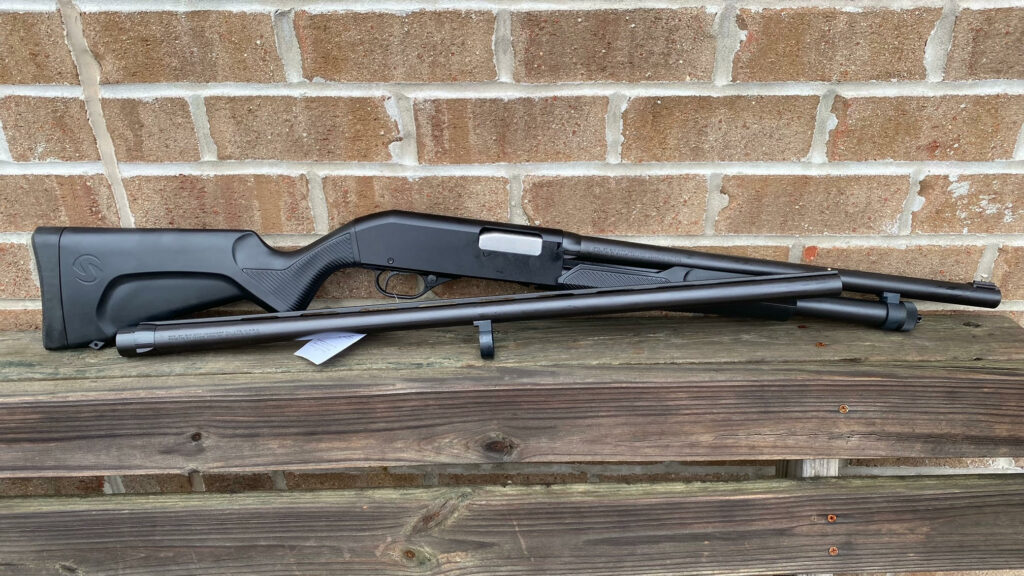 Stevens 320 Field Grade Combo with Security Barrell
(#19490)

– Pump Action 12ga Shotgun with black synthetic furniture
– 28" Vent rib field barrel and 18.5" security barrel included!

Only $209.99 While Supplies Last!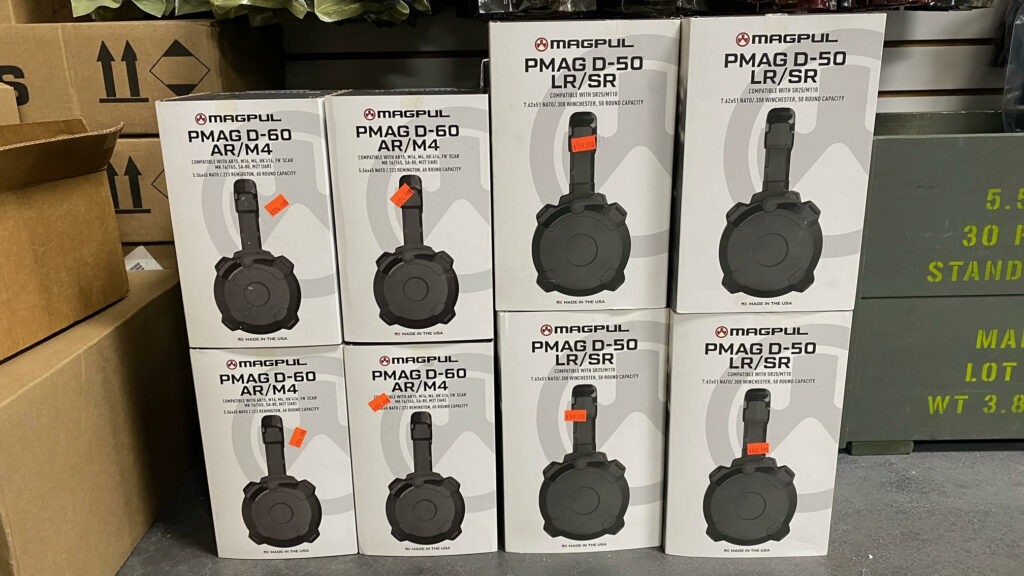 Magpul D-50 and D-60 Drum Magazines
(#MAG993-BLK & MAG576-BLK)
– D-50 .308/7.62×51 50 round capacity fits DPMS/SR-25 pattern rifles
– D-60 .223/5.56×45 60 round capacity fits AR-15 pattern rifles

D-50 $149.99
D-60 $124.99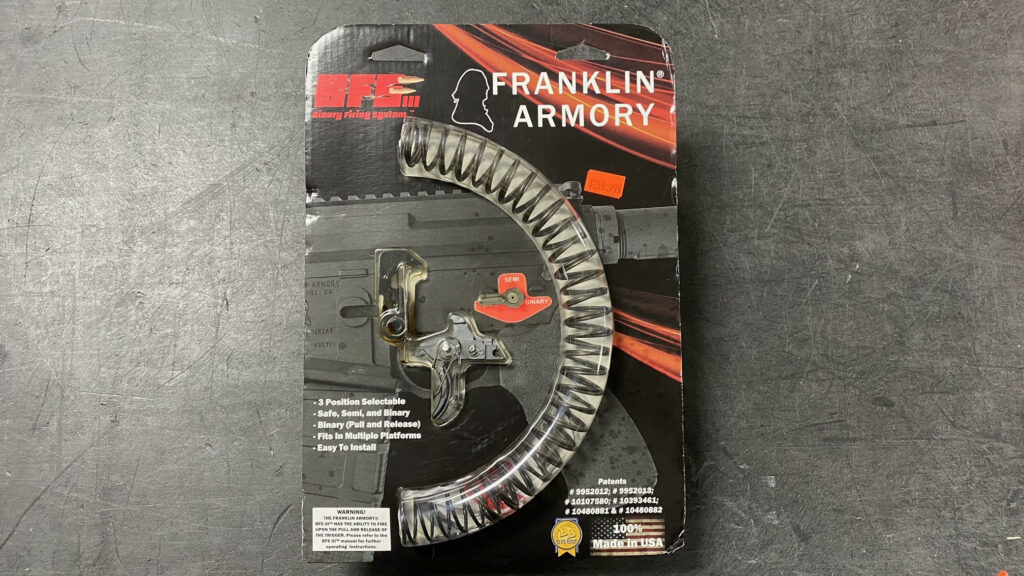 Franklin Armory BFSIII Binary Fire Control Group
The Binary Firing System® GEN 3 (BFSIII®) is a 3-position trigger. In position 3 it fires one round on pull and one round on release, making this trigger ideal for both tactical and competition use. The BFSIII® provides greatly reduced split times between rounds, allowing for tighter groups.
$359.99
All sales are limited to store stock. Not applicable to prior purchases. Some additional restrictions may apply. See store for details.