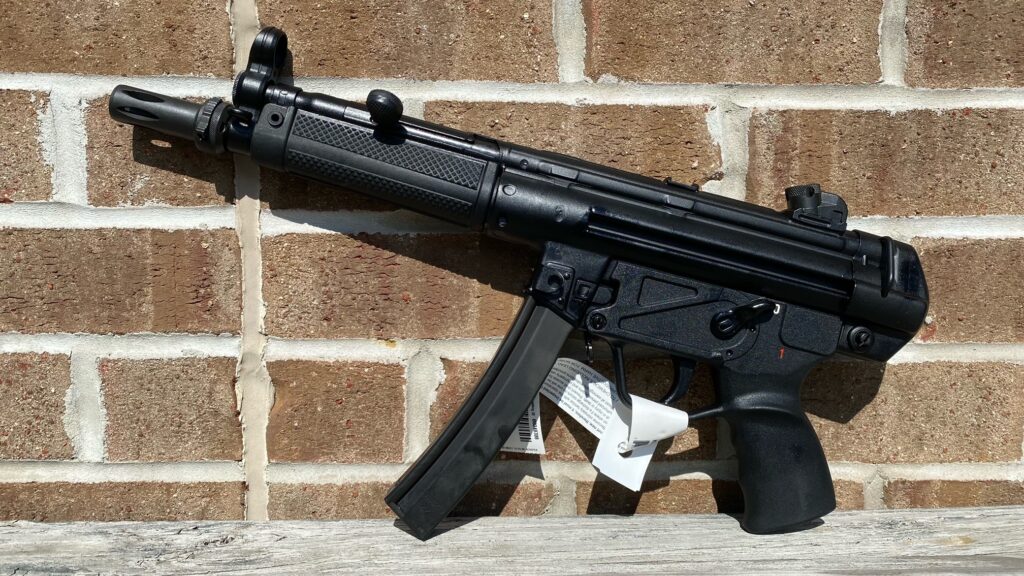 Century Arms AP5 9mm Pistol
– Semi-Auto MP5 style 9mm pistol
– 30 round steel magazine
– 3-lug and 1/2×28 threaded barrel
Only $1749.99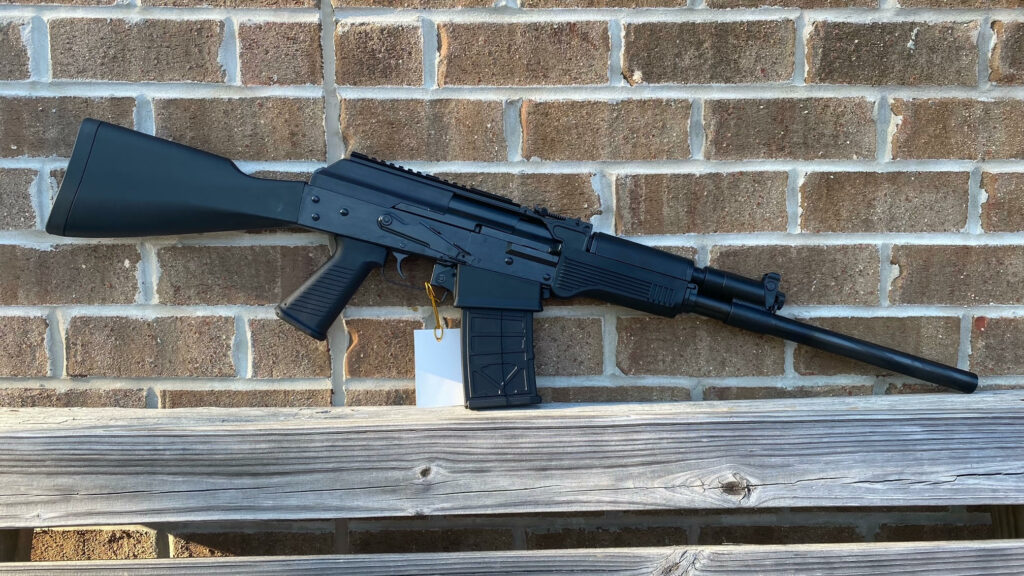 JTS M12AK Semi-Auto Shotgun
(#M12AK)
– 18.7" 12ga Barrel
– 2x 5-rnd magazines
Only $379.99 while supplies last!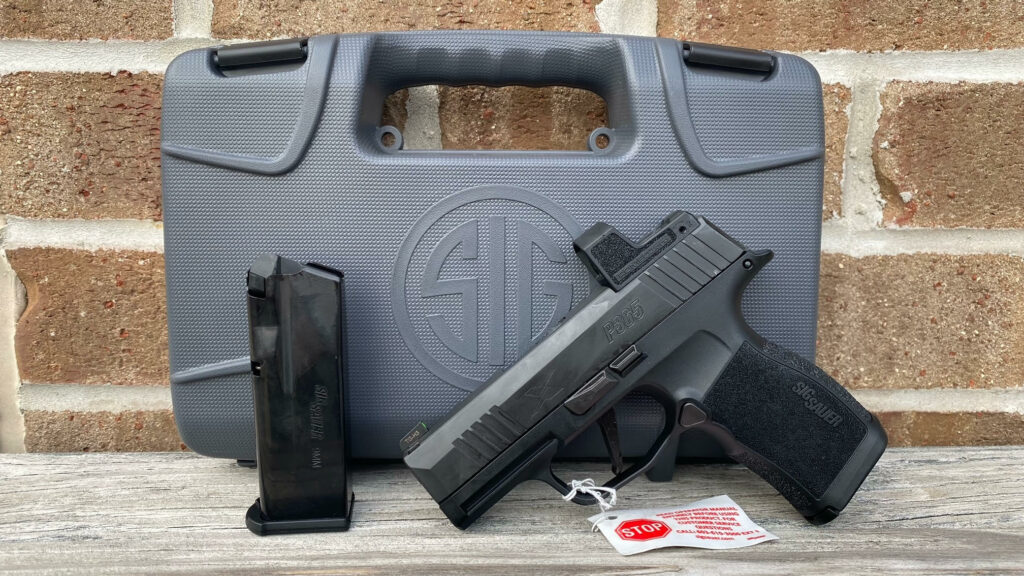 Sig Sauer P365X With Romeo Zero Optic
(#365X-9-BXR3-RXZ)
– Chambered in 9mm
– 2x 12-rnd magazines
– X-Ray front sight
$749.99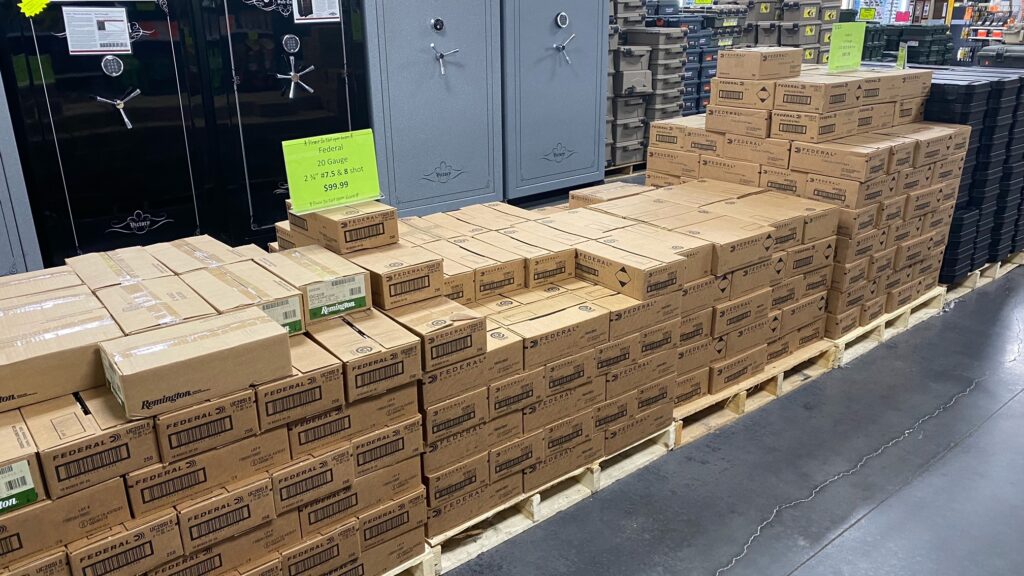 Cases of Shotgun Shells Available!
12ga 250rnd $89.99
20ga 250rnd $99.99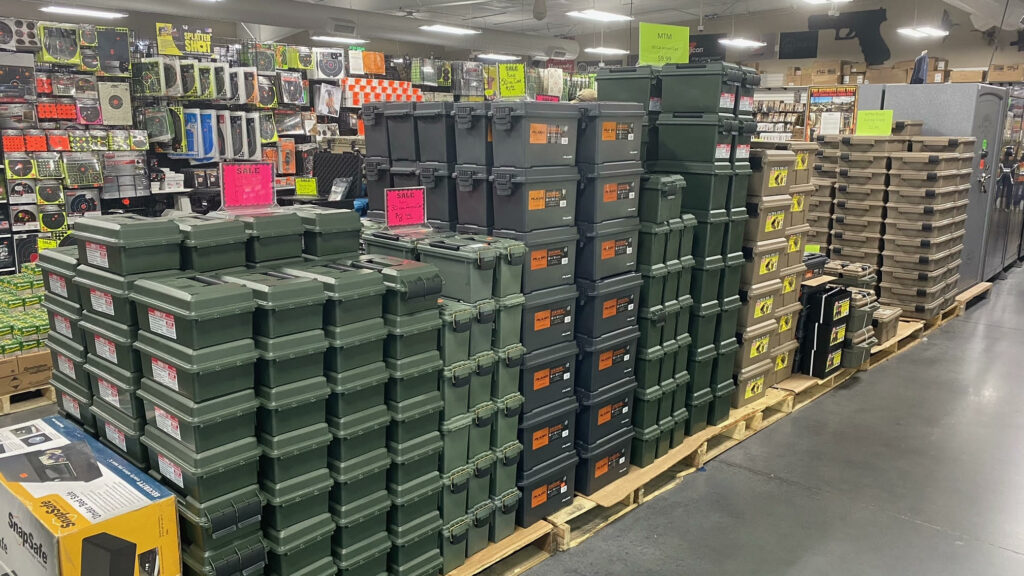 MTM and Plano Ammo Cans and Storage Crates
Starting at $8.99/ea
All sales are limited to store stock. Not applicable to prior purchases. Some additional restrictions may apply. See store for details.