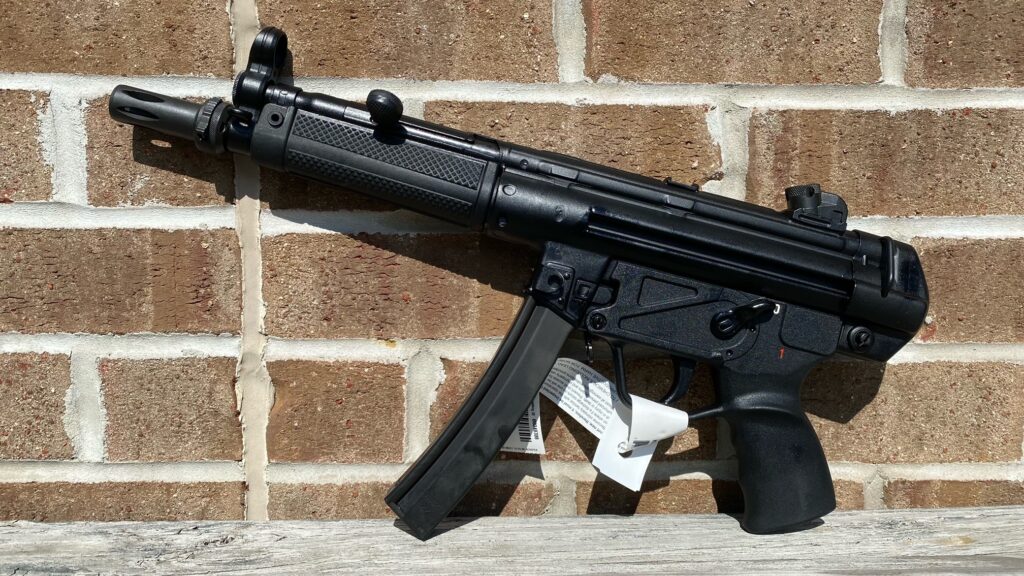 Century Arms AP5 9mm Pistol
– Semi-Auto MP5 style 9mm pistol
– 30 round steel magazine
– 3-lug and 1/2×28 threaded barrel
Only $1749.99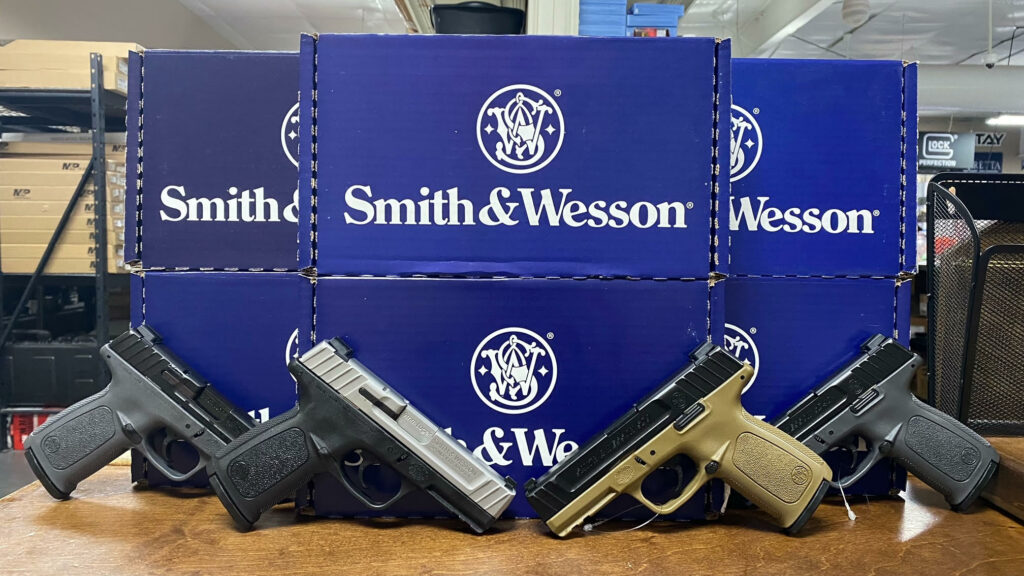 Smith & Wesson SD9 and SD40 Pistols
(#11995 #11996 #11998 #223900)
– 9mm offered in Grey/Black, Black/Stainless, FDE/Black 16+1 capacity
– .40S&W offered in Grey/Black 14+1 capacity
– Ships with 2 magazines each
Your choice $369.99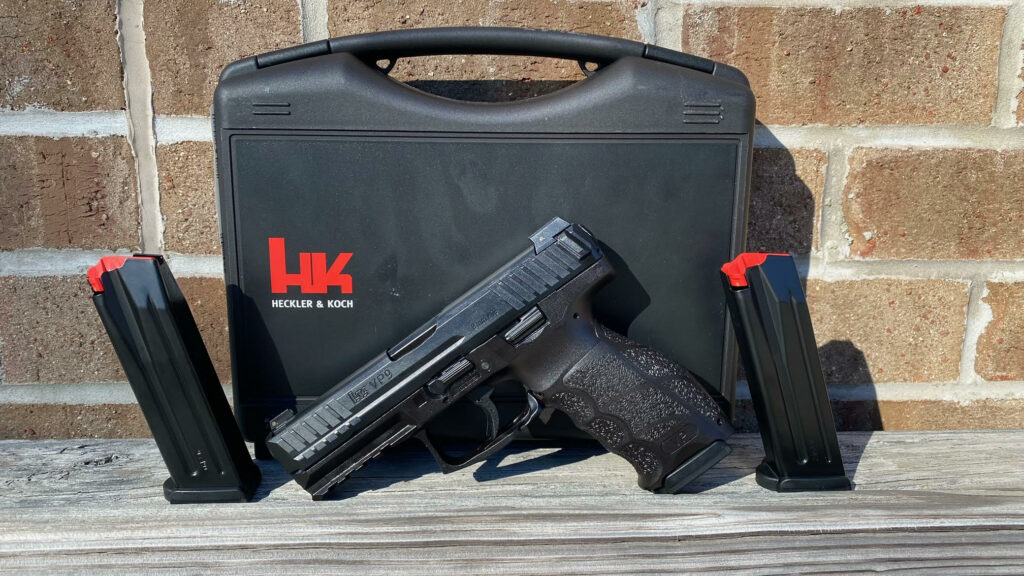 H&K VP9 LE Package
(#81000284)
– Chambered in 9mm
– 3x 17rnd magazines
– Night Sights installed
$729.99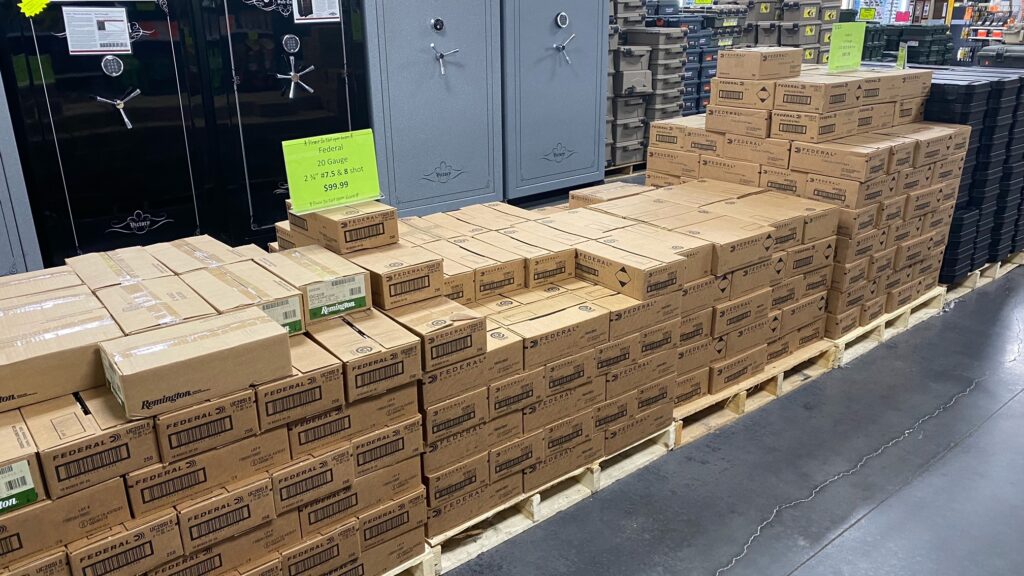 Cases of Shotgun Shells Available!
12ga 250rnd $89.99
20ga 250rnd $99.99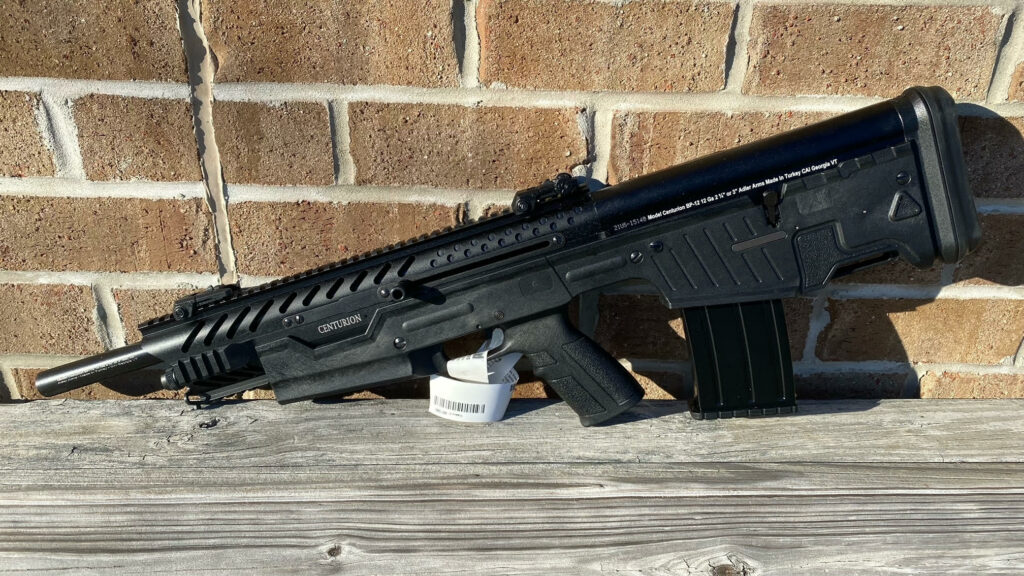 Centurion BP-12 Semi-Auto Bullpup Shotgun
(#250.500)
– 20" 12ga Barrel (Accepts Mobil Chokes)
– Flip up sights
– 5rnd magazine
$499.99
All sales are limited to store stock. Not applicable to prior purchases. Some additional restrictions may apply. See store for details.